Union president on DCYF "no confidence" vote: "It's a statement"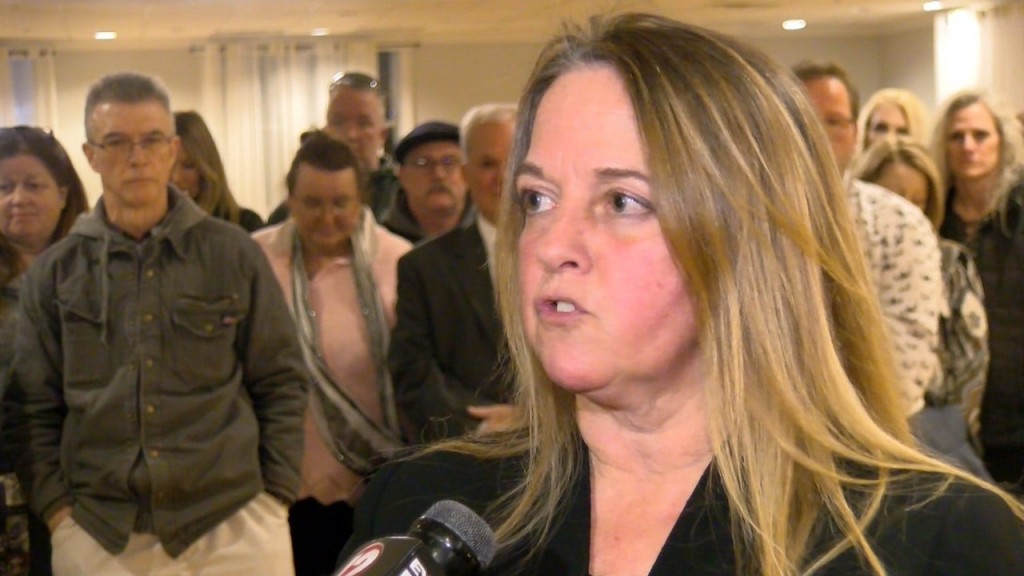 By Jordan Mazza
CRANSTON, RI (WLNE) — Union employees of the Department of Children, Youth, and Families overwhelmingly voted "no confidence" in the agency's director Wednesday night.
"It's a statement," said SEIU Local 508 President Kathy McElroy. "They made a statement, and that's what they wanted to do."
The meeting at the Portuguese Club in Cranston happened after 9–year–old Zhanae Rothgeb of Warwick died earlier this month. The child had special needs and was a DCYF case.
The agency's director, Trista Piccola, responded by disciplining four union workers on the case.
"The death of Zhanae was the culmination of the last several years under this director and her not listening to the concerns of the front line staff," McElroy said.
McElroy says administrators are not listening to workers on the ground. She disputes the director's claim the agency is fully staffed and that each worker has a reasonable case load.
"An ideal leader, regardless of where you're coming from or your background, actually listens to the people who are doing this job on a daily basis," McElroy said.
The union president says she hopes the non–binding 'no confidence' vote will force a meeting with Piccola to discuss hiring and policy changes.
"I'm going to sit down with her – or at least attempt to sit down with her – and go through some of the very big issues the membership has," McElroy said.
ABC6 reached out to the DCYF for comment on the vote. The agency has not yet responded.
© WLNE-TV 2019