'De-escalation Training Act' implements new resources for Rhode Island police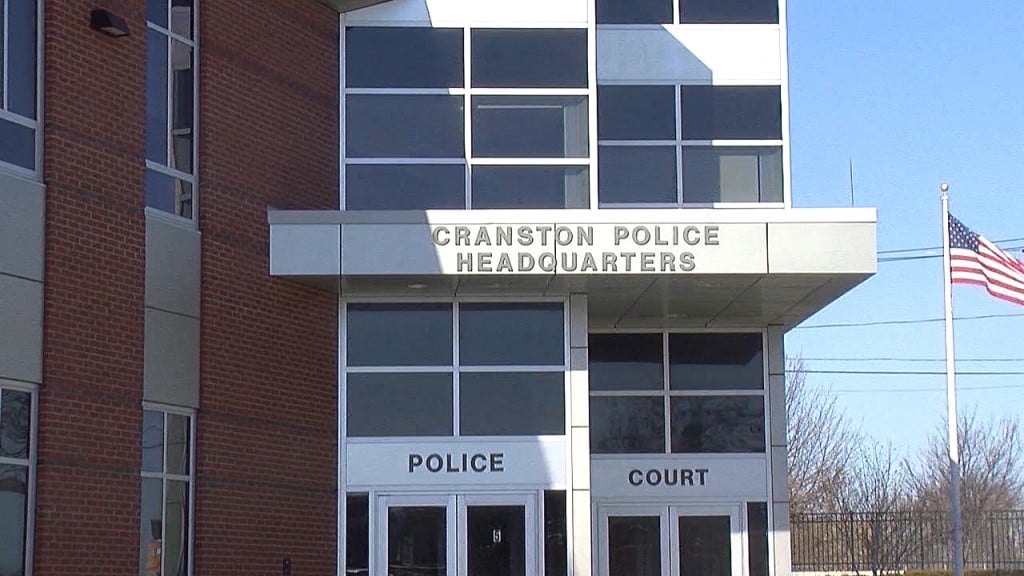 CRANSTON, R.I. (WLNE) — U.S. Sen. Sheldon Whitehouse will be joining the Cranston Police Department to announce new federal resources for local law enforcement.
Mental health professionals will also meet with Rhode Island law enforcement Wednesday morning to provide and discuss de-escalation training.
President Joe Biden signed the "De-escalation Training Act" into law last month, which states law enforcement will be trained in the following:
Alternatives to use of force
Safely responding to mental, behavioral and suicidal crises
Successfully participating on a crisis intervention team
Making referrals to community-based mental and behavioral health services.
In July, Whitehouse delivered a federal appropriation of $1.2 million for police departments around the Ocean State.
That appropriation was the first step towards making de-escalation training the law of the land in the U.S.