DEA involved in investigation at Cranston convenience store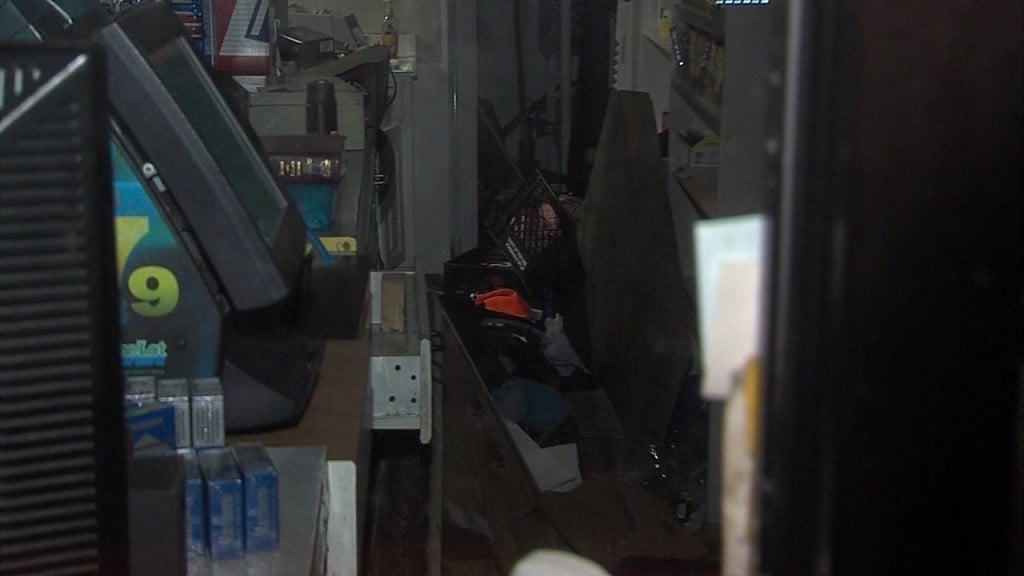 By Alana Cerrone
Police responded to a convenience store in Cranston for an act of vandalism at the same store searched by the DEA earlier that day.
Around 9:00 Tuesday night, police say they responded to the AAA Mart on Park Ave. where witnesses tell them two young girls threw a brick through the glass door.
The witness says the two suspects looked like young women, both wearing black masks and jackets. They took off down Magnolia Street after the incident.
Police do not know at this point if it is related to a search earlier that day by the Drug Enforcement Administration. Authorities say they were executing a federal search warrant but have not released any information regarding that investigation, which is being handled by the Rhode Island Division of Taxation, Cranston Police, the U.S. Attorney's Office, and the DEA.
The glass door remained intact and no one got inside.
(C) WLNE-TV 2016