Dead animals found in squalid Westport home, couple charged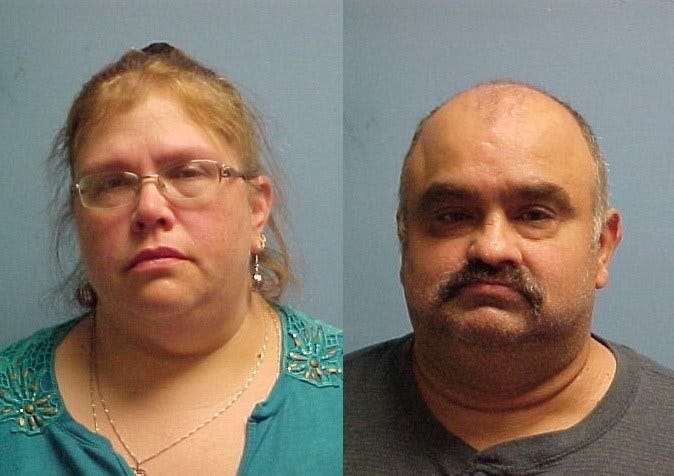 By Samantha Fenlon
sfenlon@abc6.com
Officials make a gruesome discovery at a Westport home that police describe as a house of animal horrors. Among the feces and filth inside 644 Sanford Road, investigators found several dead animals, including two dogs.
The home owners, Nicole and Stephen Botelho, are facing felony animal abuse charges. They were arraigned Wednesday.
In addition to the two dead American Eskimo dogs, a dead lizard and several other animals, including three cats, were found in the home.
"As a pet lover and owner myself, it is terrible. They depend on us, they're so helpless. And, to leave them like that is terrible," said Sgt. Antonio Cestodio of the Westport Police Department.
One of the dogs was found in a closet with a collar around its stomach. There were so many fleas on its fur that investigators thought it was still alive.
"When they got closer they realized that there were so many fleas that the animal was actually dead. It was the fleas moving the hair," said Cestodio.
The other dog was found dead inside a trash bag in a dumpster on the property.
"This house was incredibly filthy, feces all over the place. Trash thrown everywhere. The house was one of the worst that I've seen," said Cestodio.
Incredibly, police became aware of this disturbing situation only after Nicole Botelho reached out to animal control, saying there was a flea problem and asked that some animals be removed while that was being taken care of.
Neighbors of Stephen and Nicole Botelho tell ABC6 they are mortified to find out the dark secrets going on inside of a house they thought was abandoned.
"It's terrible, it's awful. If I had known there were dogs in that house I'd have broken into it and fed them. I would have, but I didn't know. There's been nobody there," said Charlotte Sullivan.
"As far as dogs being outside or noise, we hadn't heard anything at all," said Chris Riley.
The Botelho's are facing six counts of animal cruelty charges. A 17-year-old minor, who police say is a relative, is also facing the same felonycharges.
© WLNE-TV 2015