Dead body found in Newport porta-potty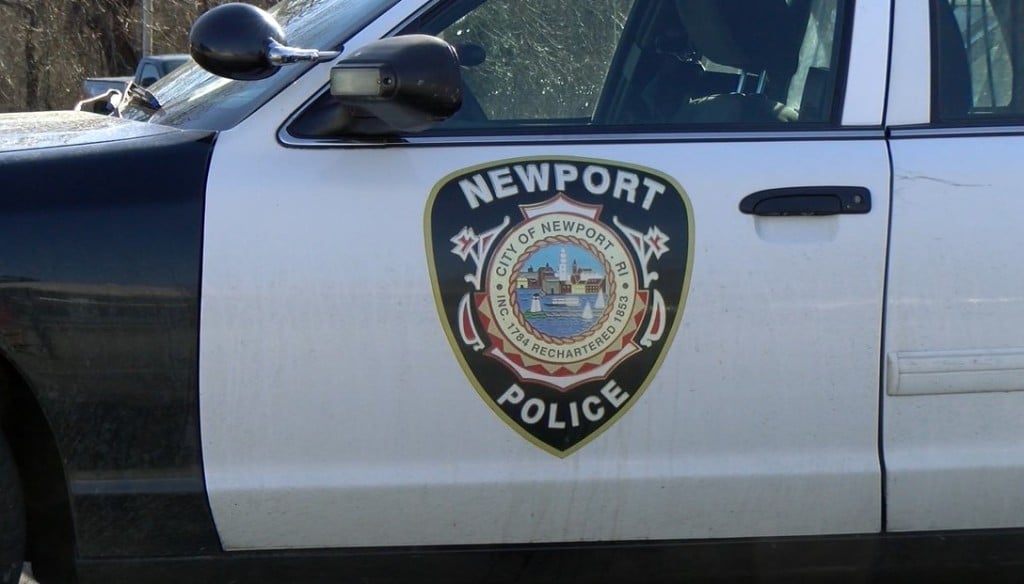 NEWPORT, R.I. (WLNE) — The Newport Police Department said a dead body was found in a porta-potty.
Police said they got a call about a possible dead body in the area of Coddington Highway and John Chaffee Boulevard Monday morning.
Responders confirmed there was a the body of a man in the porta-potty. They said he is a 48 years old and from Newport.
Further information will be released following the notifying of his family.
This is a developing story and will be updated as information is released.