Man found dead on fishing boat in New Bedford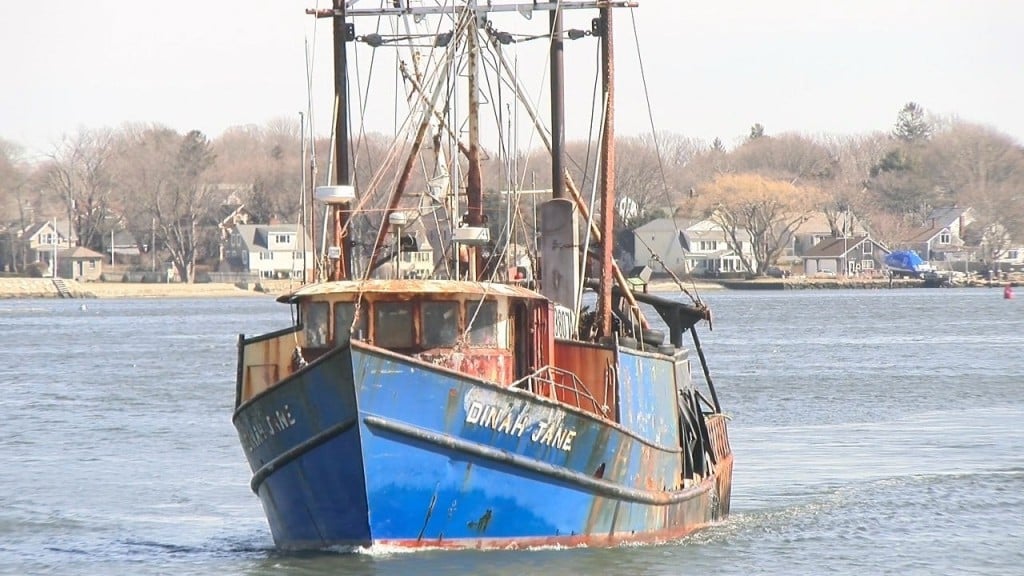 By Bianca Buono
bbuono@abc6.com
@BBuonoABC6
The U.S. Coast Guard and police are investigating after a body was found on a New Bedford fishing boat. The boat belongs to the so-called "cod father" Carlos Rafael, who was arrested Friday after a lengthy federal investigation.
Emergency crews waited at the New Bedford State Pier Saturday afternoon for the arrival of Dinah Jane. The fishing boat was escorted by two Coast Guard boats as it came back to shore.
It had left New Bedford Friday night around 9:30 p.m. for a scalloping trip, but the trip was cut short when the captain tried to wake up another crew member but couldn't. After trying to revive the reported 57-year-old man, they realized he was dead.
According to the Coast Guard, Dinah Jane is owned by Carlos Rafael, the so-called "cod-father." He owns one of the largest commercial fishing operations in the country and was arrested just Friday morning. Undercover IRS agents say he'd been lying for years about what his boats caught in order to evade federal quotas.
The Coast Guard Investigative Service along with New Bedford Police don't know yet what caused the man's death. The medical examiner's office is investigating.
This same fishing boat was issued two violations by the Coast Guard back in 2011. One was for having a hidden compartment and another for impeding a Coast Guard boarding.
© WLNE-TV / ABC6 2016