Deadline approaching for RI voters with deficient ballots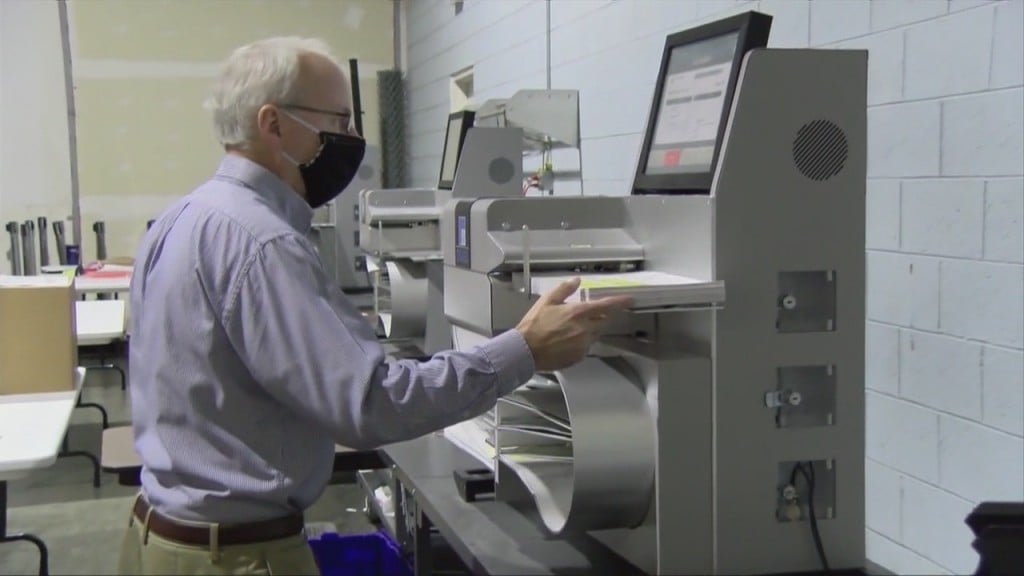 CRANSTON, R.I. (WLNE) – The Rhode Island Board of Elections is reminding voters of the deadline to address deficient ballots.
Chris Hunter, a spokesperson for the Board of Elections says voters have been notified if their ballot was deficient, and they have until 4 p.m. on Tuesday, November 10 to cure their ballot.
If a mail ballot has been rejected, the voter will receive a notice, which then must be signed and witnessed by two people unless notarized. Voters can also visit the Board of Elections' office to print the notice and the staff will notarize it.
Notices must be returned by 4 p.m. on November 10.
Completed notices can be placed in the drop box at the Board of Elections Office located at 2000 Plainfield Pike in Cranston.
©WLNE-TV/ABC6 2020