Deadline set for prosecutors to decide if they will seek death penalty against Providence man
Louis Coleman is set to stand trial in February 2022 in Federal Court in Boston.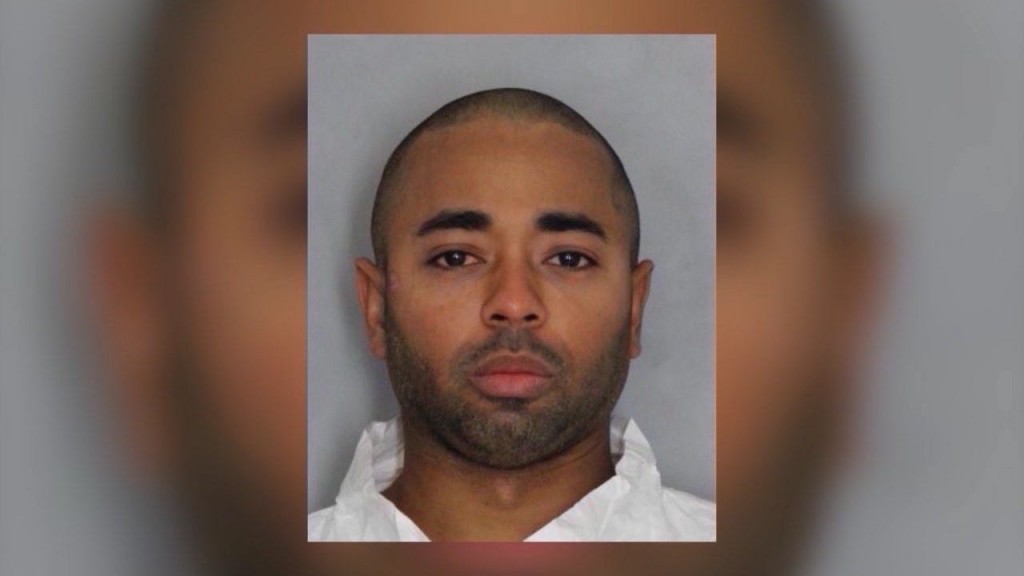 BOSTON, Mass. (WLNE)- The Providence man charged with kidnapping and brutally murdering a 23-year-old woman- will soon learn if he will face the death penalty.
Louis Coleman was arrested in 2019 after allegedly kidnapping and killing Boston native, Jassy Correia, before police say he put Correia's body in his trunk and drove to Delaware.
A federal judge has given the prosecution until September 10th to formally decide whether they will seek the death penalty, or life in prison. The trial is set to take place in February 2022 in Boston.
Correia has pleaded not guilty.
Correia was reported missing on February 24, hours after she celebrated her birthday at a Boston nightclub. Boston police later revealed surveillance footage showing the 23-year-old walking with Coleman, moments before getting into his car.
Four days later Coleman was arrested in Delaware, where Correia's body was found in his trunk.
Massachusetts abolished the death penalty back in 1984, but Coleman is being tried federally- which is why the death penalty is a possibility.