Deadline to submit mail ballot application for September primary is Tuesday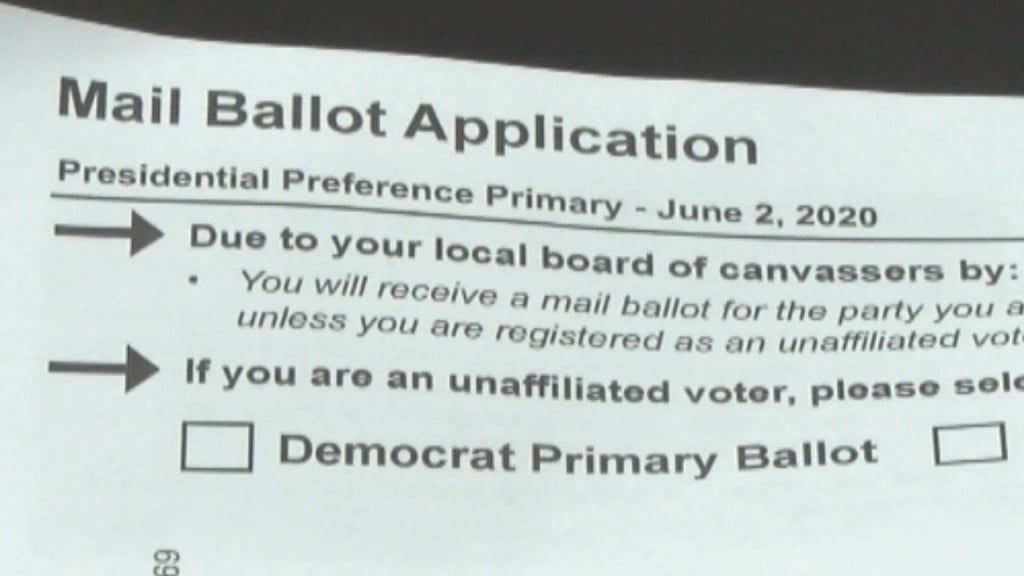 PROVIDENCE, R.I. (WLNE) — The deadline to submit a mail ballot application for the September primary is Tuesday.
The changes to voting access were brought on in 2020, to ensure voter safety during the COVID-19 pandemic.
Voters can submit their application to their local board of canvassers for the statewide primary election on Sept. 13.
Early voting for the election begins Wednesday.