Dean of Roxbury middle school charged with rape of former student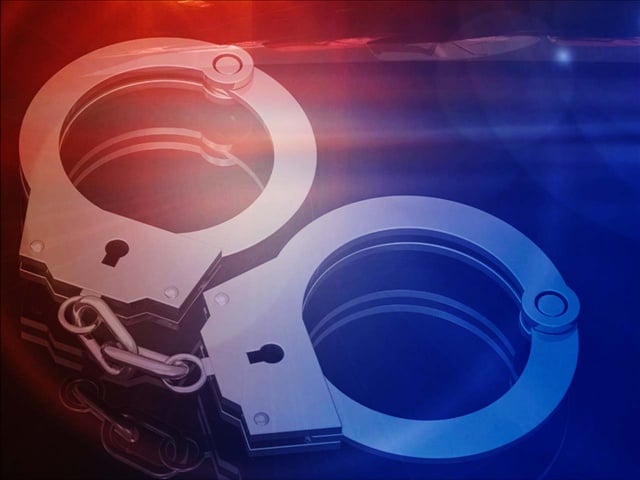 BOSTON (WLNE)– The dean of a middle school in Boston's Roxbury neighborhood has been charged with the rape of a former student, Suffolk County District Attorney Rachael Rollins announced today.
Manuel Mendes, 38, the Dean of Students at the Timilty Middle School, was arrested Friday and charged with four counts of aggravated rape of a child under the age of 16, Rollins said.
Mendes was arraigned in West Roxbury Division of the Boston Municipal Court earlier today, according to the statement.
"This is the ultimate betrayal of a child's trust," Rollins said.  "As an educator and school official, Mr. Mendes had a duty to provide a safe and supportive environment for this young person to learn and grow.  Instead, he allegedly used his position of trust and authority to prey on the victim. "
According to Assistant District Attorney Amanda Paull , Mendes knew the victim from his role at the school. The victim alleged multiple assaults beginning in February 2020 and continuing through the summer. Digital evidence including text messages was submitted to support the accusations, Paull said.
Prosecutors had asked for bail to be set at $100,000. Judge Catherine Ham set bail at $35,000, but recognized the state's other requests. As part of the conditions,  Mendes must have no contact with the victim or witnesses, stay away from the middle school with no contact among past or present students. Additionally, Mendes must  have no unsupervised contact with any child under age 16, turn over his passport, and will be required to submit to GPS monitoring.
Prosecutors had sought to have Mendes held under a dangerousness hearing, but according to the statement, statutory rape does not meet the "level of force or threat of force necessary to qualify under the dangerousness statute."
The case is next expected in court January 15.
"I would like to encourage parents in the Timilty community and everywhere to talk to your children," Rollins said.  "Make sure they know that they can talk to you about things that make them uncomfortable or scared.  If they raise any issues that cause concern, families in Suffolk County should reach out to my office or our partners in law enforcement or at the Children's Advocacy Center of Suffolk County.  There are resources and services available to children and parents."
©WLNE-TV/ABC6 2020