Dear Santa Paws: Foster a dog for the weekend of Christmas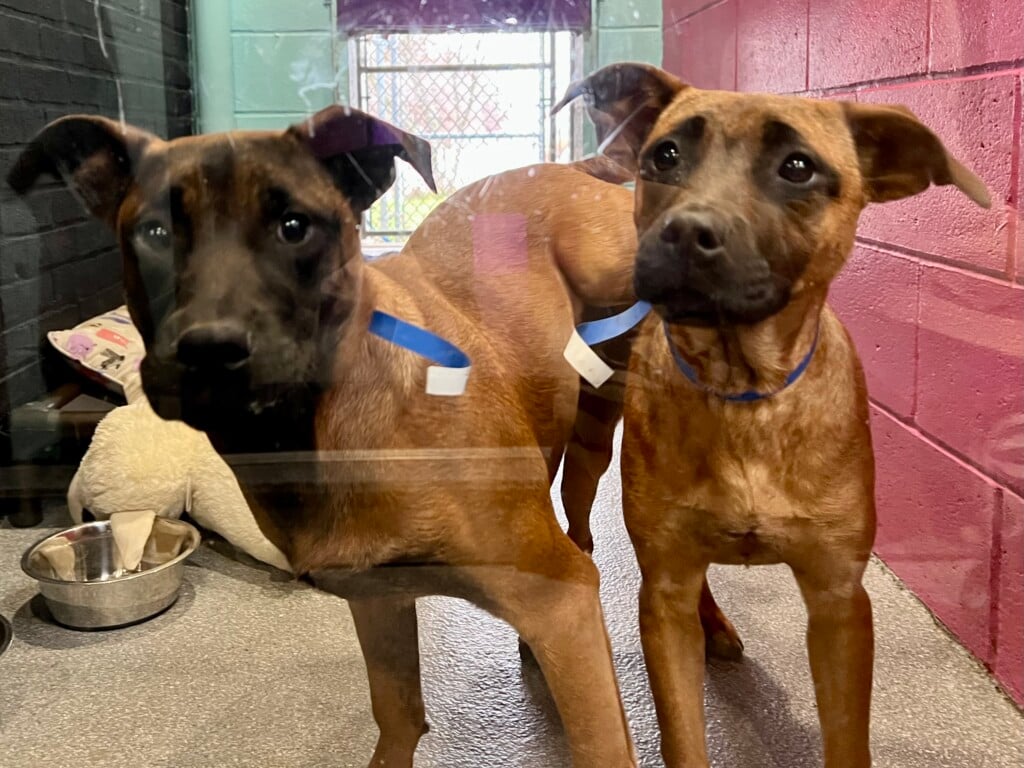 CUMBERLAND, R.I. (WLNE) — Hotel for Homeless Dogs is asking the public to foster their furry friends the weekend of Christmas.
Two of the hotel's partnering shelters experienced a code red this week, which means they ran out of room.
Susan Joseph, the executive director, opened the facility two years ago with the help of her family.
She admitted that they never expected to have as many residents as they do.
"I actually had no idea what to imagine, I had never had a facility before," said the executive director. "I was really nervous, I had no idea what to expect, but never did I think in two years that we would be here today, never."
This year, Joseph and her family wanted the animals to have a merry Christmas.
"Every dog deserves to wake up in a home on Christmas, and so we thought, you know what, why not try to find fosters for the dogs in our care, which we knew would be a tall task," said Joseph. "Even if we hit our 50% target, that's that many dogs that wake up on Christmas in a warm bed."
Joseph also added that sometimes they have more volunteers than dogs.
The public can volunteer in the walking program and take an animal out for the day.
There is an application for the dog-walking program for anyone who wants to spend the holiday fostering a furry friend.
Even if they are unable to be fostered, Joseph assured ABC 6 News that the animals will still be spoiled and have a good Christmas.