Deaths from COVID-19 in Massachusetts rise by nearly 100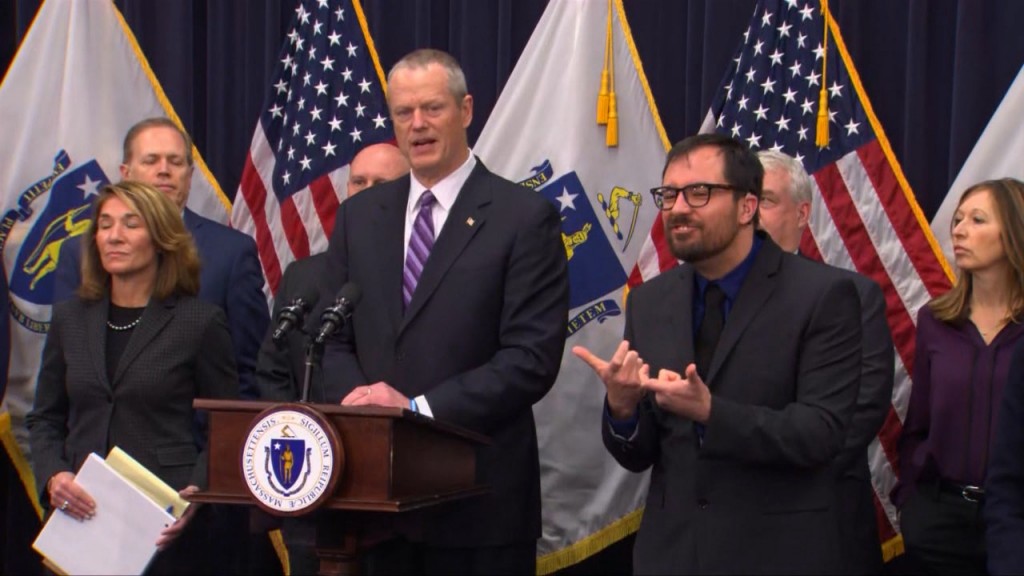 BOSTON (AP) – The number of people in Massachusetts who have died from COVID-19 has risen to 356.
The totals reported Tuesday show an increase of 96 new deaths and more than three times the 29 deaths reported the day before.
Massachusetts has launched a program to allow for rapid on-site testing of residents of long-term care facilities like nursing homes and rest homes.
Gov. Charlie Baker said the National Guard has so far been deployed to 80 facilities across the state and completed more than 1,300 tests since this program began last week.
Also Tuesday, police said a car carrying samples to be tested for the coronavirus crashed near the Massachusetts and Rhode Island border, but the samples were not harmed.