Decade-old murder case of DJ Henry to be independently reviewed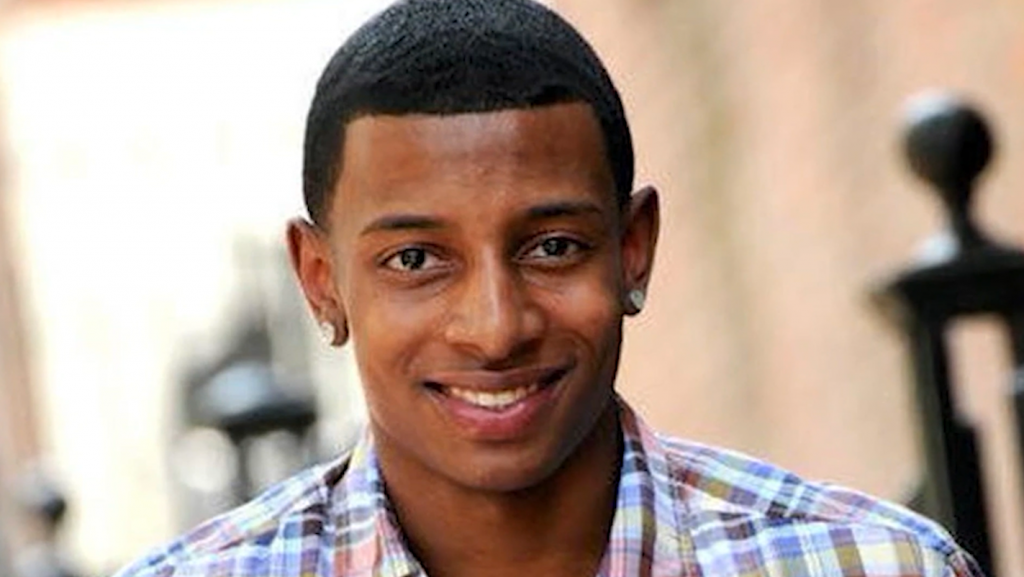 EASTON, Mass. (WLNE) – There's a new push to re-open the case of DJ Henry, a 20-year-old college student from Easton killed by police in New York over a decade ago.
That case will now get another look by more objective eyes. A New York District Attorney and a former Federal Judge are now appointed to do an independent review of the case.
Henry was shot while he sat in his car outside a sports bar in New York's Westchester County where a fight he was not involved in had taken place. T
The officer who fired the fatal shots said at the time, he had no choice because he was hit by Henry's car, but family says police reports suggest evidence tampering and claim their son died because of negligent behavior by the police.
"At the end of the day we know what the truth is and the truth clearly paints the picture that what happened to DJ was wrongful," Dan Henry Sr. said.
Henry Sr., DJ's father, says years later they are still searching for answers and hope a new review will provide those answers.
"There's been no accountability for those who both committed the act or for the guy who covered it up," Henry Sr. said.
No police officers were ever indicted for DJ's death. The family did settle out of court for a civil suit, but they give credit for other investigations across the nation looking at wrongful deaths that led to a new case looking at DJ's death.
"I think there's definitely a shift in the country and the way that they're viewing these cases and there should always be accountability for the death of someone that isn't lawful."