Decomposed bodies found in storage unit connected to funeral home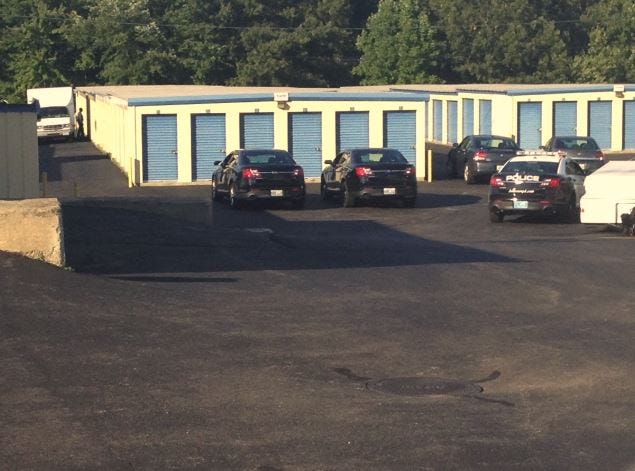 By: Samantha Lavien
Slavien@abc6.com
Twitter: @samanthalavien
The remains of three decomposed bodies were found in a Johnston storage unit on Thursday.
"They appeared to be adults and one infant," said Providence Police Major David Lapatin.
The unit belonged to Alfred Pennine, the former owner of the Pennine Funeral Home in Providence.
Eight bodies, some more than a decade old, were discovered in his Grove Street funeral home after he died last month.
"Well obviously the scope has widened. We expected or thought we could expect this to happen so we've been looking around," said Lapatin.
After Pennine stopped paying for his unit at United Storage it was auctioned off.
The new owner discovered one of the bodies in a coffin inside and contacted police.
When they came to check it out they discovered another body in a cardboard box.
At that point, police called the new owner back to make sure there was nothing inside of the items he took from the unit.
"We reached out to him after he left. And, we asked him to return back with everything that he removed from the storage facility. He did that for us and when he came back we examined what was removed and that's when we located the third body," said Major Frank Levesque of Johnston Police Department.
Right now, the question remains if there are more bodies that were placed elsewhere by Pennine.
"We would ask anyone who rents storage units to check their rosters for an Alfred Pennine and please contact the providence police if they find that he does rent a unit from them," said Lapatin.
Providence police say they do have some leads as to where more evidence might be found.
Police are investigating who the bodies found are they have been taken by the medical examiner.
(C) WLNE/TV 2014