Defense files 4th bid to move Boston Marathon bombing trial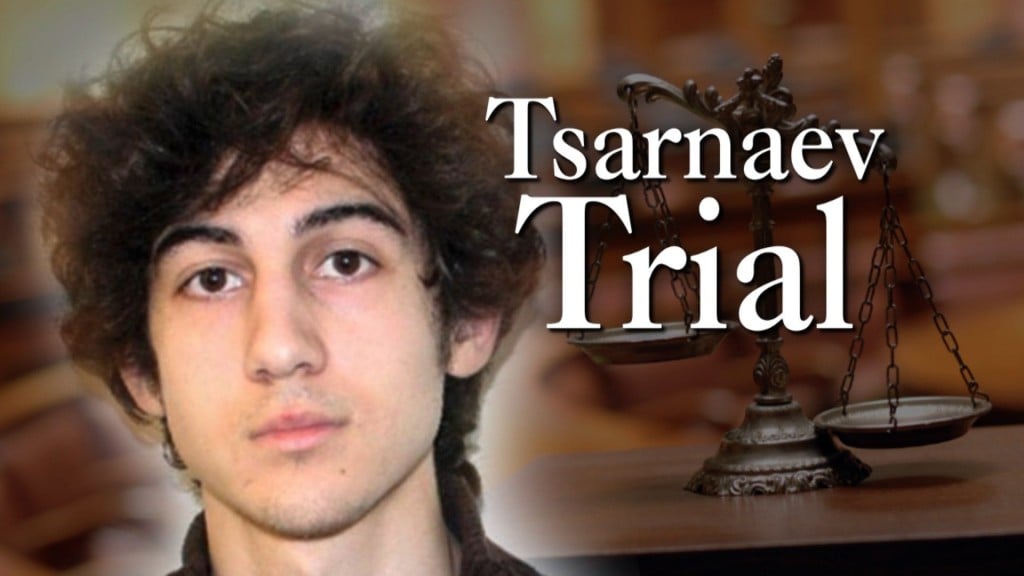 By The Associated Press
BOSTON (AP) _ Defense attorneys for Boston Marathon bombing suspect Dzhokar Tsarnaev have filed a fourth motion to move his trial from Boston.
The filing Monday on the eve of seating a jury acknowledges three previous motions have been denied. It says the fourth is to complete the record and reinforce their opposition to holding the trial in Boston now that provisional juror qualification is complete.
The defense says 64 percent of the 75 qualified jurors said on their questionnaires they believe Tsarnaev is guilty and/or have connections to the marathon bombing. The filing says individual questioning wasn't enough to ensure a fair trial.
The 21-year-old Tsarnaev is accused of conspiring with his brother, Tamerlan, to plant two bombs near the finish line of the 2013 marathon. Three people were killed and more than 260 were injured.
© The Associated Press/WLNE-TV 2015