Delivery driver robbed at gunpoint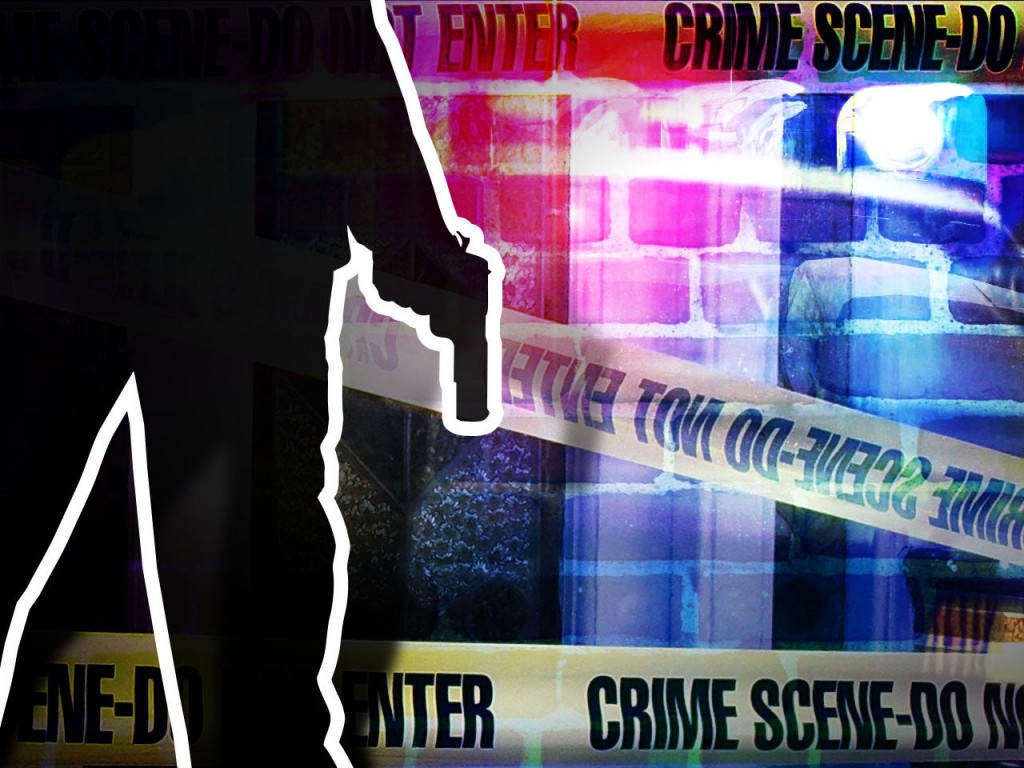 By Sean Cahill
A Chinese food delivery person was robbed at gunpoint while attempting to make a delivery. The incident happened at about 9:20 P.M. Wednesday night to 175 Newell Ave.
Police describe the suspect as a young Hispanic male, short in height, wearing a white hooded sweatshirt and thin build.
The suspect fled with money and the food. People who live at the residents never called in the order. No one was injured.
(C) WLNE/TV 2014