Delta to suspend service to T.F. Green starting May 13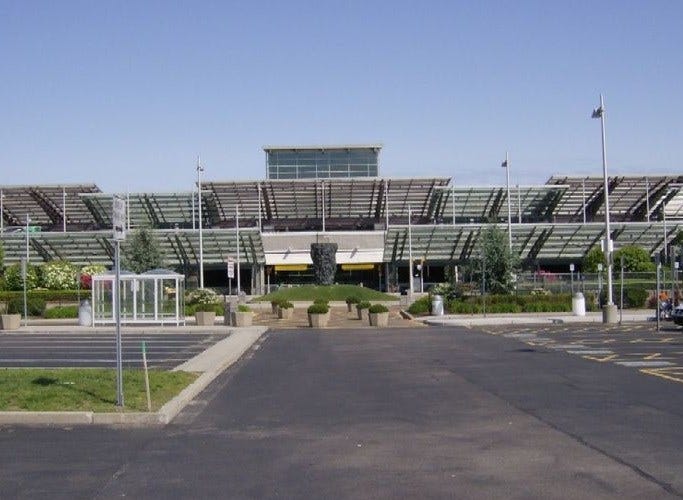 PROVIDENCE, R.I. (WLNE)- Delta Airlines will temporarily suspend service to T.G. Green Airport starting May 13, according to a company statement released today.
The company suspended service at a total of ten airports nationwide. The closures will remain in effect until at least September, according to the statement.
Delta said it was consolidating service in an attempt to limit its staff's exposure to COVID-19, while traffic remains low at affected airports.
The airline said employees affected will receive pay protection until September 30.
"The safety of our employees and customers remains our primary focus as we navigate these challenges together," Senior Vice President Sandy Gordon said in the statement.
Passengers impacted will be able reschedule trips up to September 30, 2022 without fees, the company said.
Service will remain in effect at Logan Airport, and local customers should be able to reschedule their flights out of the Boston airport.
More information is available on the company's website.