DEM asks public to report wild turkey sightings in RI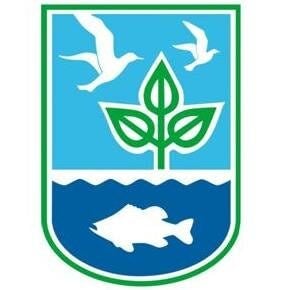 By Jennifer Petracca
The Department of Environmental Management is asking Rhode Islanders to assist its Division of Fish and Wildlife's wild turkey project.
DEM is asking that Rhode Islanders report any sightings of wild turkey hens with or without broods of young turkeys (poults).
DEM biologists are trying to evaluate this year's reproduction of wild turkeys, the survival of the young, and the state's wild turkey population.
According to Brian Tefft, principle wildlife biologist at DEM and head of the wild turkey project, last year the public helped by reporting 286 turkey brood sightings.
That information helped determine the number of young birds that survived after factors such as, predators, poor weather, road kills, or domestic animal attacks.
Despite the rising number of poults seen in the last two years, Tefft noted that we will need several years of good productivity to recover the declining turkey population.
To report wild turkey sightings, hens with or without broods, participants should record the date, the location, and the total number of hens and poults seen.
Brood report forms can be downloaded from DEM's website at: http://www.dem.ri.gov/programs/bnatres/fishwild/pdf/turkysee.pdf.
Participants can send reports via e-mail to brian.tefft@dem.ri.gov
(C) WLNE-TV 2014