DEM investigates reports of waste water discharge in Blackstone River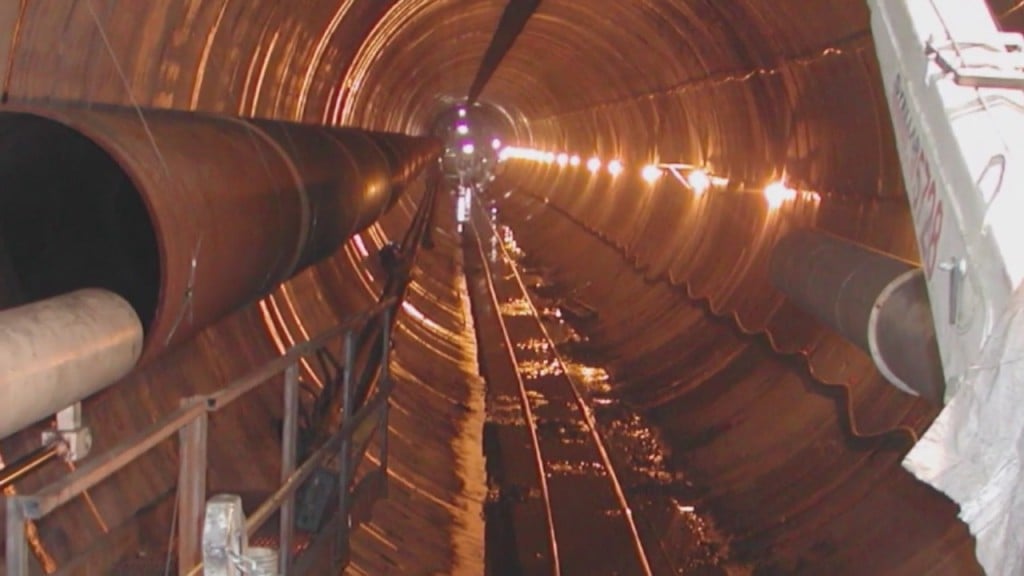 WOONSOCKET, R.I. (WLNE) — The Rhode Island Department of Environmental Management issued a warning for a discharge of partially treated wastewater into the Blackstone River.
The message warned residents not to fish from Cumberland Hill Road to the Slater Mill Dam in Pawtucket.
The DEM said the Woonsocket Regional Treatment Facility made two previous unpermitted discharges of partially treated wastewater that are already under investigation.
A post on Twitter sparked the DEM's interest into investigating the matter.
The treatment facility is operated by a private contractor and treats 10 million gallons of raw sewage daily.
The affected area between Cumberland Hill Road and the Slater Mill Dam remains off limits to fishing and other recreational activities as the investigation is ongoing.