DEM issues warning after exotic ticks found on Block Island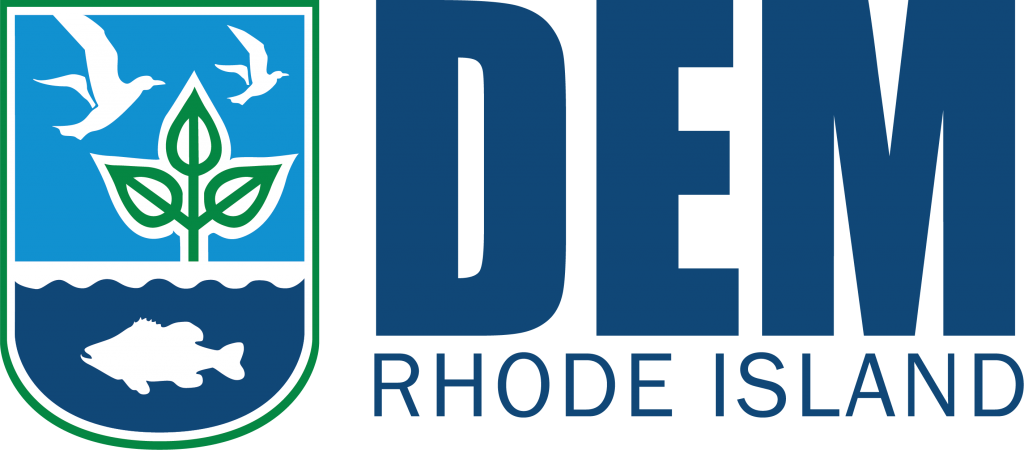 PROVIDENCE, R.I (WLNE) – The Rhode Island Department of Environmental Management (DEM) has announced two exotic species of Asian and Eurasian ticks have been detected for the first time on Block Island.
The ticks were discovered by Dr. Danielle M. Tufts as part of a research program conducted by Dr. Maria Diuk-Wasser's research group on Block Island since 2010.
Dr. Tufts identified the tick species Haemaphysalis longicornis (Asian longhorned tick) and Haemaphysalis punctata (red sheep tick) when studying ticks on Block Island this summer.
The Asian longhorned tick was first detected in the United States in 2017, but a review of archived samples determined that these ticks may have been in the country since at least 2010.
Before the finding on Block Island, the red sheep tick was not known to exist outside of its home range in the southern half of Europe.
The DEM warns that tick-borne diseases pose a threat to humans, livestock and pets.
Hunters and hikers are at a particularly high risk, as they can transfer ticks to new sites. The DEM recommends that hunters and hikers apply tick repellent to exposed skin and clothing, wear light colored long-sleeved shirts and pants and conduct regular body checks before moving to new areas.
For information on tick-borne diseases, visit http://health.ri.gov/ticks/.
©WLNE-TV/ABC6 2020