DEM launches its first ever "Quiet Fireworks"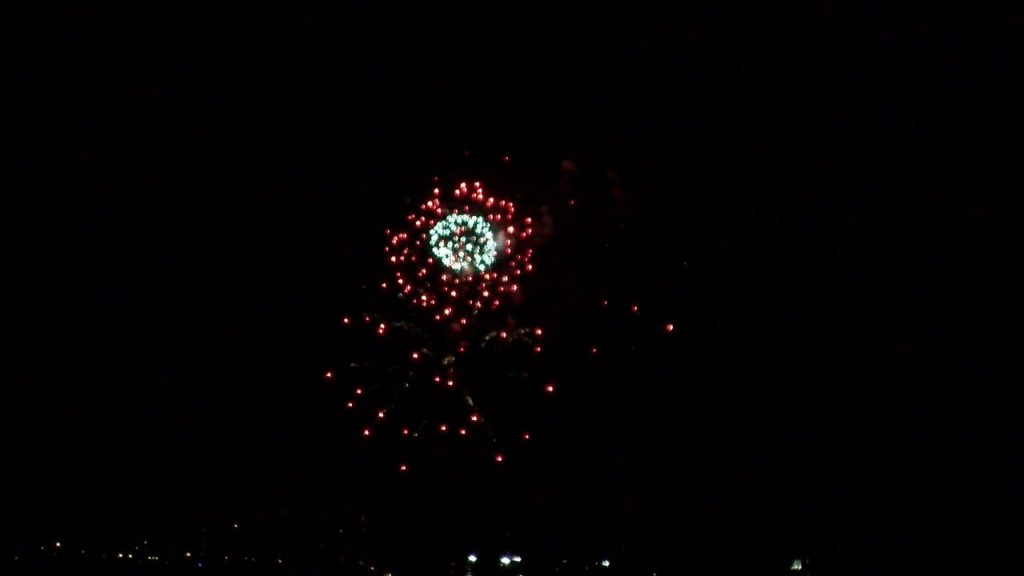 JAMESTOWN, R.I. (WLNE) — Fireworks are a beloved 4th of July tradition.
"I love fireworks," said Madison Lavoie of Taunton. "I think they're so beautiful. I can't wait until the 4th of July."
But the noise can be a problem.
"If they make it like super-super loud, it really hurt my ears," Lavoie said.
It's a dilemma faced by people with special needs, veterans with PTSD, and and dog owners.
That's why the Rhode Island Department of Environmental Management is offering its first-ever "Quiet Fireworks" so you can see them without hearing them.
"Make sure that people that want to see fireworks but can't stand the noise, still get to enjoy them," said Tom Rosa of DEM Parks and Recreation.
What makes them quiet? The fireworks are launched from a boat near Fort Adams, so they're visible — but not audible — from Beavertail State Park in Jamestown.
For Stacey Jackson's family and other families with special needs children, it Jackson, who spends summers in Narragansett.
""People are recognizing that there's such a need to include everybody," Jackson said. "And as the population expands, we need to, as a community, to all come together and offer more things."
The DEM says it hopes to offer the event again next year.
©WLNE-TV / ABC6 2019