DEM lifts no-contact advisory on Blackstone River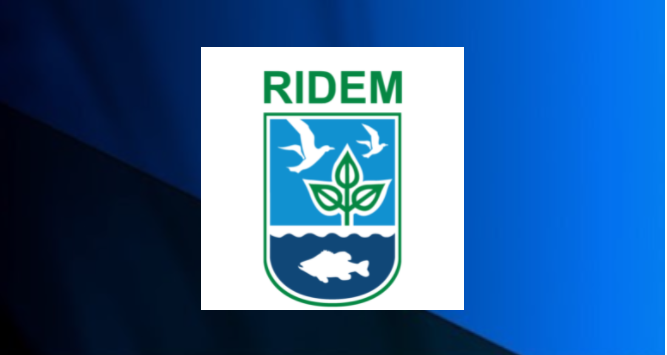 WOONSOCKET, R.I. (WLNE) — The Rhode Island Department of Environmental Management lifted its no-contact advisory on the Blackstone River on Friday afternoon.
The advisory was placed on June 5th after sewage was found leaking into the river from a wastewater treatment facility.
The DEM said inspectors have been on site regularly investigating. They also installed additional solid removal equipment.
"DEM also required the city and its vendor to increase sampling and testing of final effluent and sample the river upstream and downstream of the facility to monitor impacts," read in a press release.
The cause of the leak is still under investigation.