DEM recommends setting up snow disposal sites for cleaner water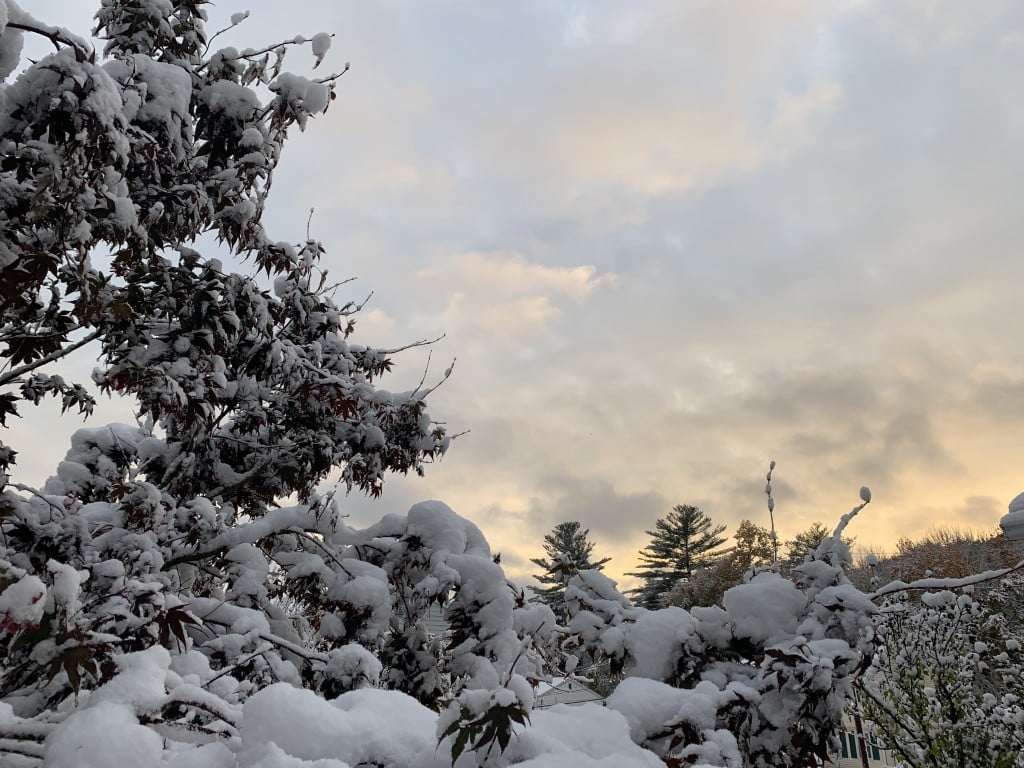 PROVIDENCE, R.I. (WLNE) – With Rhode Island's first snowfall well on its way, the Rhode Island Department of Environmental Management (DEM) is reminding Rhode Islanders to begin preparation for snow disposal.
Snow collected from roads, parking lots, and bridges may be contaminated with Road salt, sand, and litter that can ruin water supplies. To minimize risks, the DEM advises
Setting up snow collection areas in upland areas away from water resources and wells. this will allow the snow to melt and leave behind debris.
Maintain snow collection sites to keep them effective.