DEM releases updated mosquito report ahead of July 4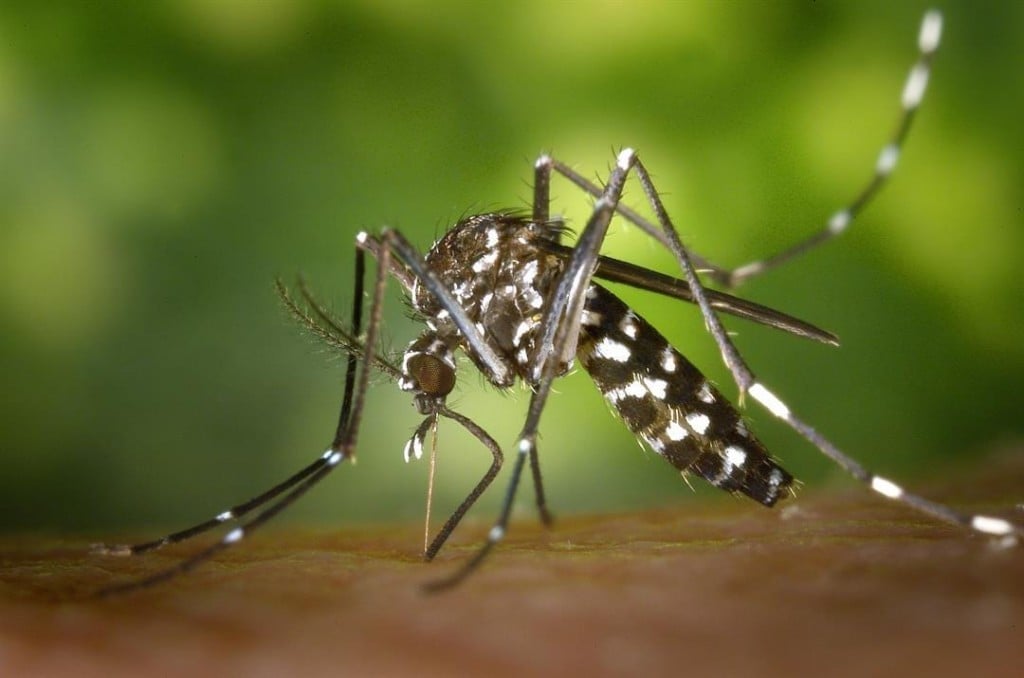 PROVIDENCE, R.I. (WLNE) — The Rhode Island Department of Environmental Management released an updated report on tests of mosquitos for West Nile Virus and Eastern Equine Encephalitis.
Similar to last week's report, the tests detected no trace of either virus. The traps the tested mosquitos came from were set on June 19.
The department said that West Nile Virus is the most common mosquito-borne disease. One Eastern Equine Encephalitis case was detected in 2022.
RIDEM added that residents can help with mosquito control by removing backyard larval habitats, such as clogged gutters and puddles. Horse owners are also advised to vaccinate their animals early in the season.
"The Asian Tiger Mosquito has become prevalent in Rhode Island urban environments, and it is expected to be common again this season," the department said. "It is notable as a daytime biter encountered in shaded backyards. It has a striking black and white pattern evident to the naked eye."
Neither Connecticut nor Massachusetts have reported any findings of either disease so far this year.