DEM: Rhode Island expected to announce campfire ban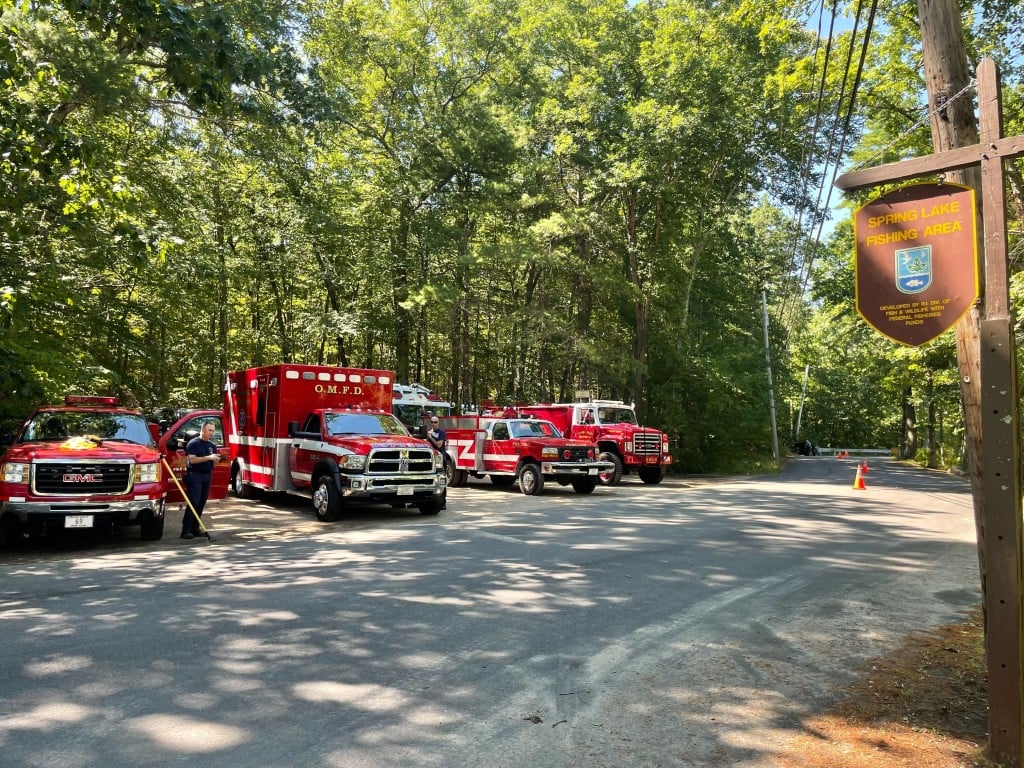 BURRILLVILLE, R.I. (WLNE) — The Rhode Island Department of Environmental Management said Friday that a campfire ban is likely to be announced for all state-run campgrounds.
The department will ask private campgrounds to highly advise banning open fires, according to spokesman Jay Wegimont.
This move is due to worsening drought conditions and risk of forest fires.
Last night, crews worked to battle a brush fire caused by an unattended campfire in Burrillville. Fire Chief Michael Gingell told ABC 6 News that the drought contributed to the fire.
According to an updated drought monitor, 99% of Rhode Island is in an extreme drought as of Aug. 18.