DEM says to avoid water recreation at Roger Williams ponds due to green algae bloom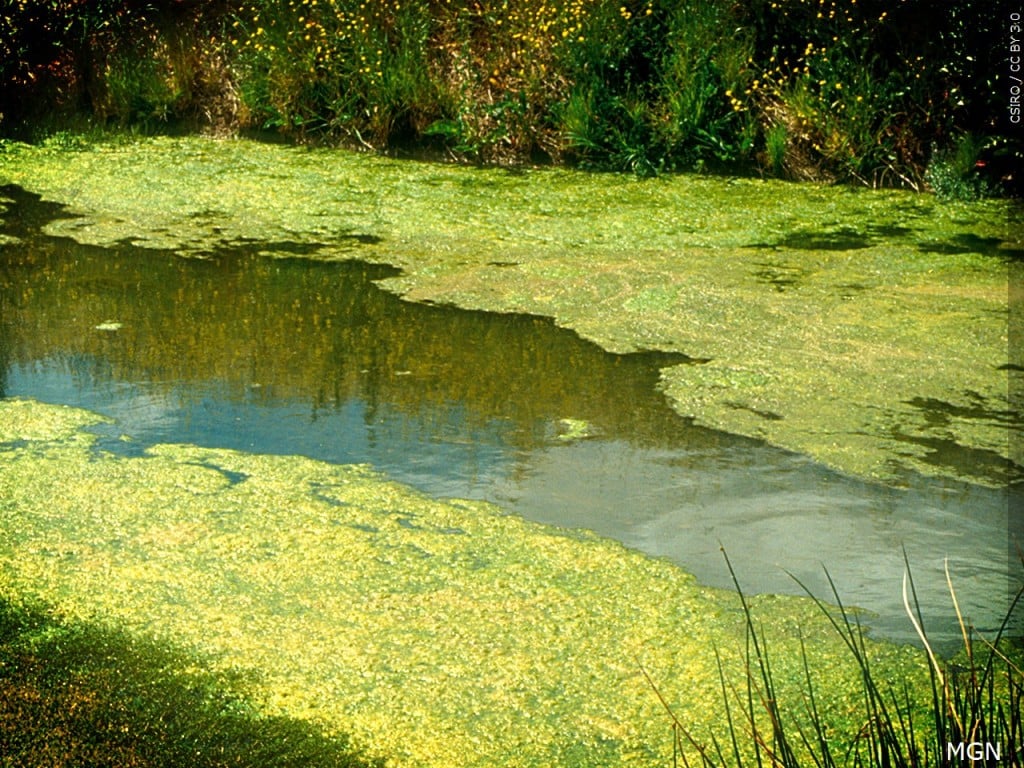 PROVIDENCE, R.I. (WLNE) – The Rhode Island Department of Environmental Management announced Friday to avoid Roger Williams Park ponds due to blue-green algae blooms.
The DEM says blooms are present in Pleasure, Cunliff, Elm and Edgewood Lakes, and are likely to be in other park water bodies.
Blue-green algae is harmful to humans and animals, and at worst can cause nervous system damage. The DEM asks parkgoers to avoid all water recreation at these lakes.
The DEM also says this algae may be impacting other water bodies throughout Rhode Island. People are urged to avoid any water that has a bright green color, or floating algae mats. The water may look like green paint, pea soup, or green cottage cheese.