DEM seeks proposals for businesses near port of Galilee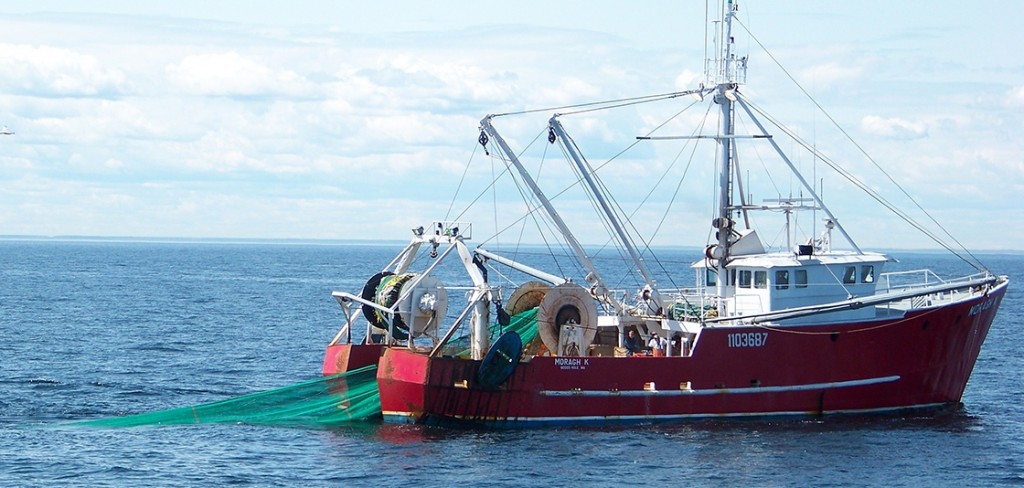 NARRAGANSETT, R.I. (WLNE) – The Department of Environmental Management is now accepting new business proposals for land in Galilee.
The property's leaseholder, PRI X LP, is looking to develop five parcels of land currently occupied by the Lighthouse Inn.
The DEM says special attention will be given to businesses that can clearly describe how they will meet the needs of the commercial fishing industry and the town of Narragansett.
Galilee is the biggest port in the state, and one of the busiest.
Proposals are due by Nov. 15.