DEM warns of poor air quality for second day in a row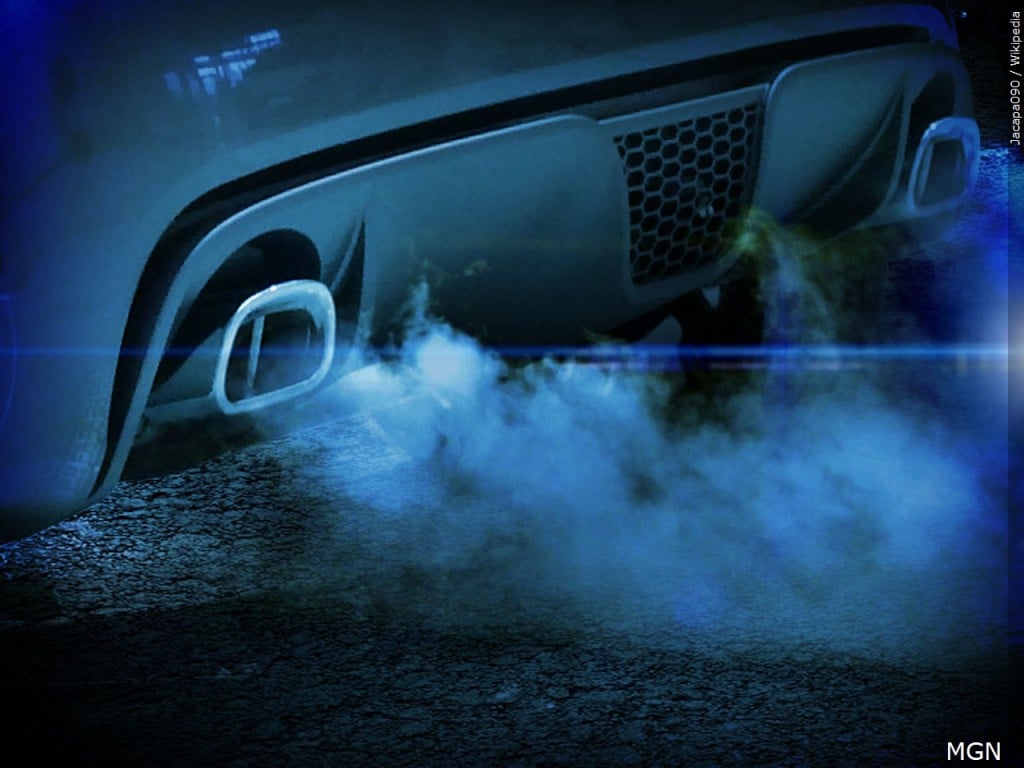 PROVIDENCE, R.I. (WLNE) – The Rhode Island Department of Environmental Management announced Tuesday the air quality in Rhode Island will be unhealthy, into the evening Wednesday.
The DEM said this unhealthy air quality is due to ground level ozone concentrations, which are elevated because of the intense heat. Ozone is a component of smog, formed by the photochemical reaction of pollutants in exhaust from cars, industry, and other sources in sunlight.
Rhode Islanders can lessen ground ozone by limiting car travel and the use of grills and lawnmowers.
The Rhode Island Department of Health says exposure to high ground level ozone concentrations can cause scratchy throat, coughing, chest pain, shortness of breath, and increased susceptibility to respiratory complications. To avoid these symptoms, RIDOH recommends limiting outdoor activity and staying in air conditioning. If you have to participate in outdoor activities, plan them for the morning, as ozone levels are highest during the afternoon and evening.