Demand At RI Food Bank High As Holidays Near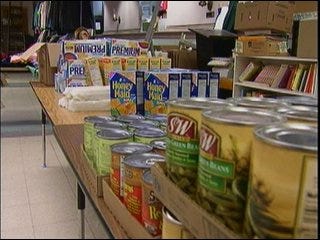 Thanksgiving is a day of feasting for many families. But tonight we're learning there are a staggering number of Rhode Islanders who will spend the holiday hungry.
The Rhode Island Community Food Bank held a press conference today saying the need for food for this holiday season is greater than ever.
ABC6 Reporter John Guice has their story in tonight's Voice of the People report.