Demand for vaccine in Connecticut drops 50% over 2 weeks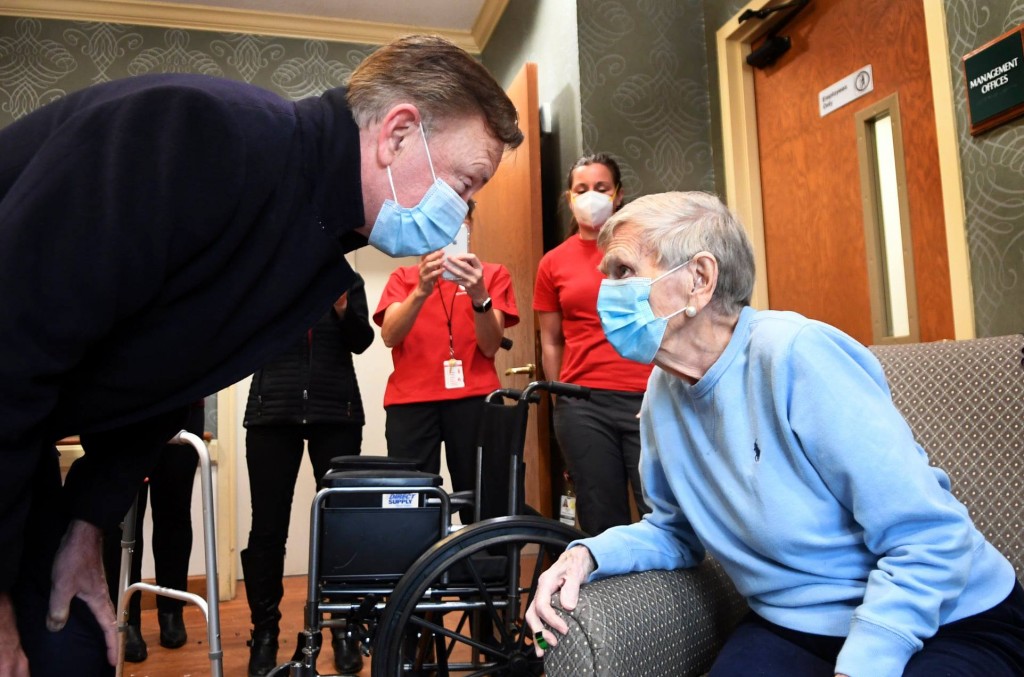 Demand for COVID-19 vaccinations in Connecticut has decreased by about 50% over the past two weeks, prompting state officials to now focus heavily on reaching people — especially younger residents — with the state's fleet of mobile vaccination vans and walk-up vaccinations at more than 100 existing clinics.
Gov. Ned Lamont said plans are underway to bring the vans to large workplaces, fairs, parades and other large gatherings.
"We're doing everything we can to make the last of our folks, the 34% who aren't vaccinated — I hope they get vaccinated — vaccinated soon," the Democrat said during his regular COVID briefing with reporters.
As of Thursday, more than 1.32 million residents have been fully vaccinated.
Lamont said he's concerned to see demand among the 16 to 44-year-old bracket flattening at an approximate 45% vaccination rate. Demand for vaccinations is flattening out for other age groups as well. The governor said his administration is trying to be "extra aggressive" with incentives to encourage people to get a shot, launching campaigns such as the #CTDrinksOnUs partnership with the Connecticut Restaurant Association.