Democrat to challenge Cicilline in primary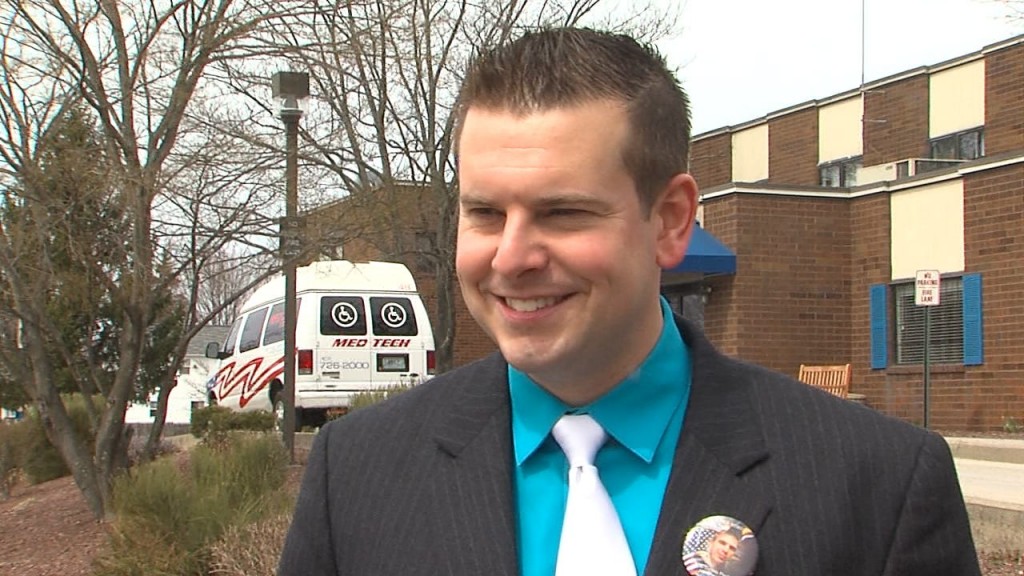 By: Dee DeQuattro
Twitter: @deedequattro
Email: ddequattro@abc6.com
Congressman David Cicilline will have a democratic challenger this year in his bid for re-election.
Matt Fecteau from Pawtucket has announced he will run for the democratic nomination in Congressional District One against Cicilline.
The 31-year-old retired army captain who served two tours in the Iraq war Fecteau says he is a political newcomer who has a better understanding of the average Rhode Islander than Cicilline.
"I mean how can he relate to a typical American who works a 9 to 5 job? I've worked a 9 to 5 job. I was in a union. I was a union delegate. I was also in the military. I have a lot of leadership experience I want to bring to the table, and frankly I don't think he can relate to us," said Fecteau.
This is Matt Fecteau's first try for public office. He announced his candidacy on Sunday at Genesis-Pawtucket Skilled Nursing and Rehabilitation Center where he worked in the kitchen growing up.
Currently, Fecteau is in the army reserves but not working.
Fecteau is not Cicilline's only opponent. On the republican side 29-year-old Cormick Lynch a former marine who live in Newport is mounting a run, as well as 26-year-old Stan Tran, a medical student at Brown.
(C) WLNE-TV 2014