Demolition begins at T. F. Green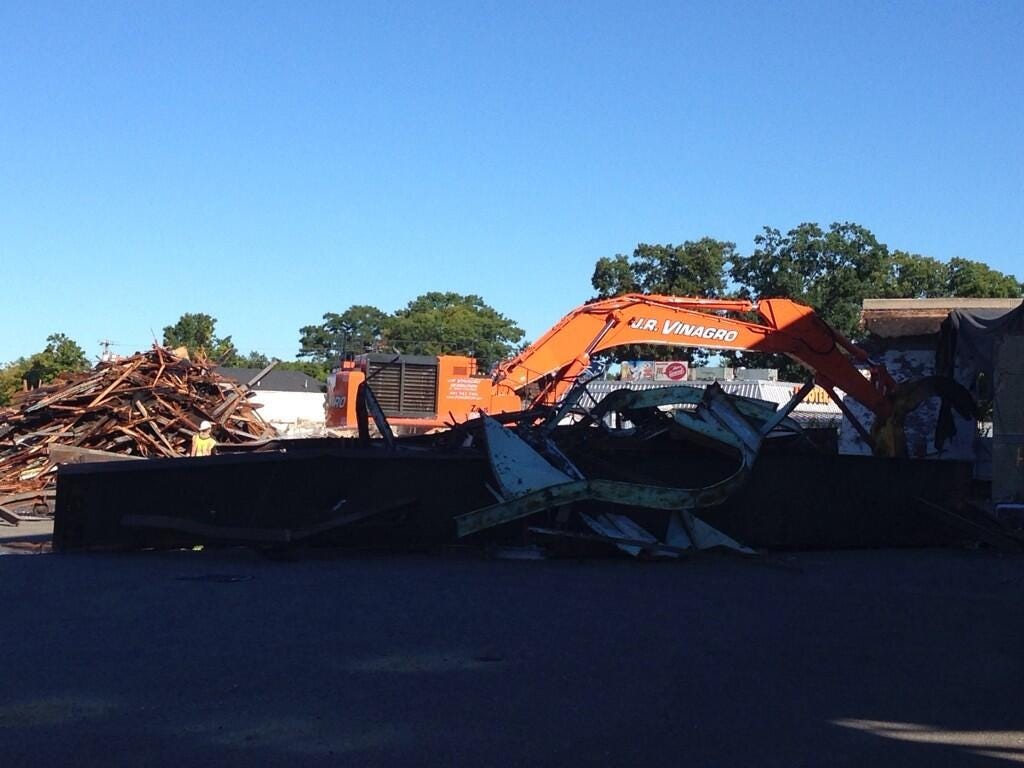 Nicole Gerber
@nicolegerber
WARWICK – Demolition at T. F. Green began this morning… the first part of a project involving runway expansion and safety regulation upgrades.
Eventually, the runways will be able to hold larger and high capacity planes. The hope is that longer, coast-to-coast and international flights will become available directly from T. F. Green… making Rhode Island a more appealing destination for
business and tourism…while also making travel easier for people who already live
here.
The project has been funded for about a year, though it took much longer than that to get it approved.
Residents stood in the way, concerned about noise, environmental impact, and quality of life – since several homes and parks will have to be moved or demolished throughout the course of the project.
Project managers say homes affected by construction are
eligible for sound insulation or being bought by the airport…. making the construction more agreeable to some.
"I think it'll be a good idea," said Chrissy Chousse, a Warwick resident. "I guess it'll bring in more
traffic and insight to Warwick."
But still not everyone is convinced.
"I don't think they should expand it… because I like the way it is," said Deborah Crothers, who lives in the area.
The entire project is expected to wrap up in December of 2017.