Dempster Effective as Sox Beat the Twins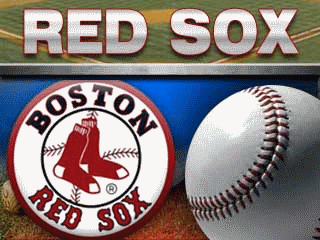 Ken Bell
Pelfrey struggles for Twins in loss to Red Sox
FORT MYERS, Fla. (AP) _ Mike Pelfrey gave up five runs in two innings as he tries to accelerate his return from Tommy John surgery, and the Minnesota Twins lost to the Boston Red Sox 7-3 Thursday.
Pelfrey had the elbow-reconstruction operation May 1 while with the Mets last season. Typical recuperation takes about year but he has pushed his rehab to be ready for opening day. He allowed six hits in his fourth start of spring training.
New Red Sox starter Ryan Dempster struck out three and gave up one run _ a homer _ and three hits in four innings. He struck out three and walked two, finishing his fourth spring appearance with a 2.13 ERA.
Boston's Will Middlebrooks had a three-run double, and Jacoby Ellsbury went 2-for-3 with an RBI, a walk and two runs scored.

AP-WF-03-14-13 2312GMT