Dennard at Patriots Practice, not commenting on DUI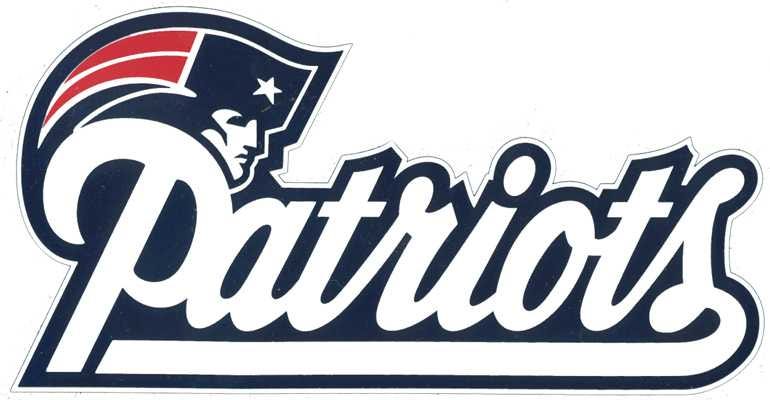 By HOWARD ULMAN
AP Sports Writer

FOXBOROUGH, Mass. (AP) New England Patriots cornerback Alfonzo Dennard isn't commenting on his arrest for drunken driving.

Dennard participated in the team's first training camp practice but wouldn't discuss his arrest July 11 in Lincoln, Neb., where he played college football for Nebraska.

Last year's seventh-round draft choice ended last season as a starter and was projected to keep that role. On Friday, he played with the first-team and second-team defenses.

Dennard was on probation at the time of his arrest. He has a court date of Aug. 27 for a hearing on whether that should be revoked.

He was placed on two years of probation for assaulting a police officer and resisting arrest outside a Lincoln bar on April 21, 2012. He's scheduled to serve a 30-day sentence for that next March.