Dentist pleads not guilty to child molestation charges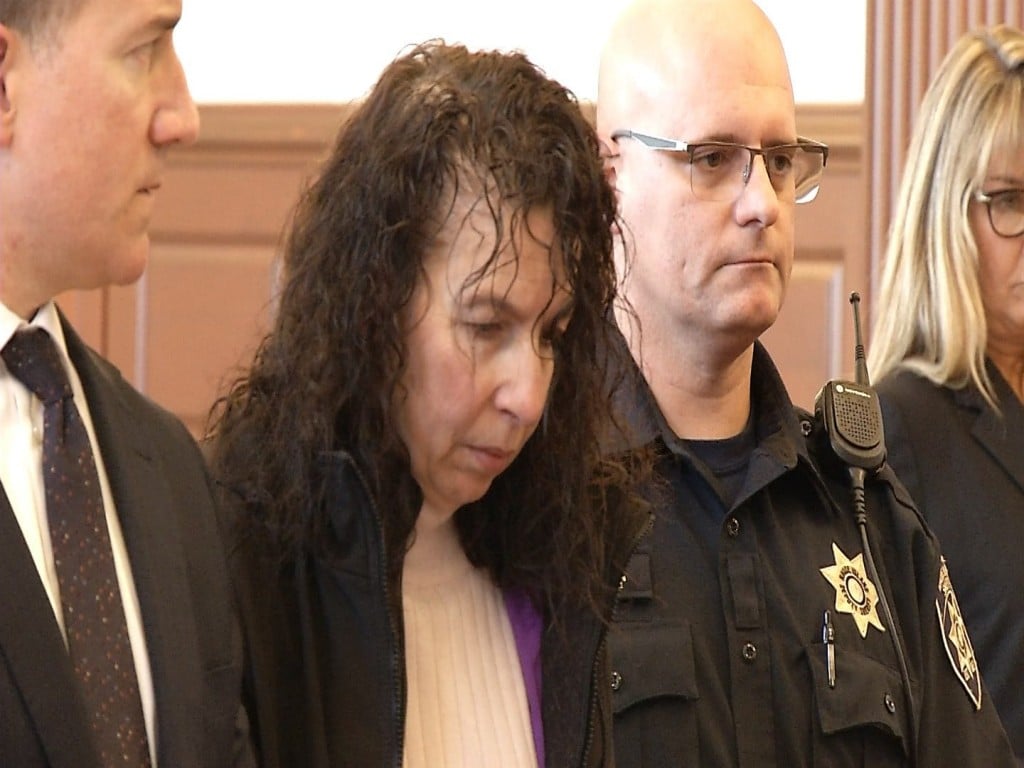 EAST GREENWICH, R.I. (WLNE) — Fifty-seven-year-old dentist Maria Asciolla pleaded not guilty Thursday morning on charges of sexually abusing a young boy.
It's a shock to those who know her best.
"I just couldn't wrap my head around the accusations," said Linda Weinberg, a patient who also lives across the street from Asciolla's former East Greenwich practice.
"Everyone in the neighborhood knows her," Weinberg said. "She's been a presence here for 25 years. Most of us go to her as our dentist. If you needed anything, you could go across the street and ask Marie."
Weinberg says she can't believe the charges.
"I was a psychiatric nurse for many years," she said. "I never saw any signs. She's the first one there when someone needs her, even a child."
That's why Weinberg says she's standing by Asciolla, no matter what.
"This could damage her for life, and I'd hate to see that. I would stand right by her if this were proven untrue," she said. "And I would stand by her if it's proven true, to help her get the help she would need. Or just stand by her in her time of difficulty, because she's done that with all of us."
Asciolla was released Thursday on $50,000 bail.
The judge placed her on home confinement and ordered no contact with the minor.
Her attorney is fighting that order, which will be discussed at her next court appearance in January.
© WLNE-TV / ABC6 2019