Department of Corrections changes solitary confinement policies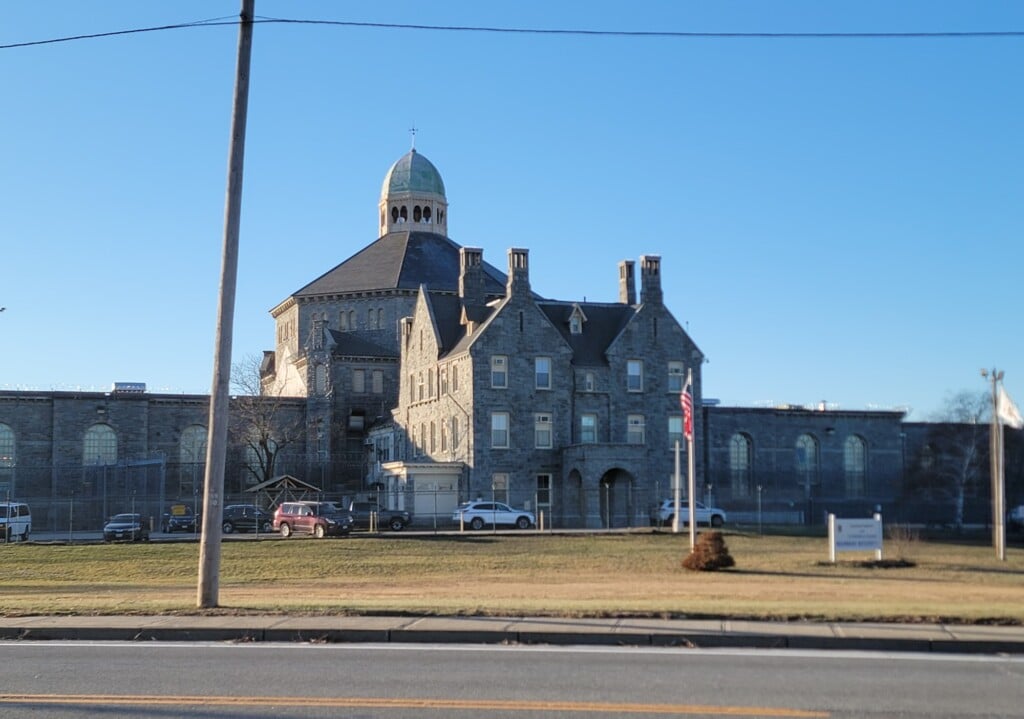 CRANSTON, R.I. (WLNE) — The Rhode Island Department of Corrections announced the adoption of new policies dealing with the use of solitary confinement in the Adult Correctional Institutions.
The changes, which will be implemented on July 30, come as a part of pending federal litigation challenging the DOC's usage of solitary confinement on inmates.
Acting Director Wayne Salisbury Jr. released a statement outlining the changes to the male inmate population of the ACI.
The changes include barring correctional officials from keeping individuals in solitary confinement for more than 30 days, the implementation of a Restorative Housing Program that progressively return inmates to the general population, and requiring at least two hours of out-of-cell time for inmates being kept in confinement.
Salisbury Jr. added that the new changes will not change the level of accountability for inmates' actions.
The American Civil Liberties Union of Rhode Island and the R.I. Center for Justice released a joint statement on the negotiation for the changes, calling them a "very positive development."
"With these changes, substantial steps have been taken to protect the mental and emotional well being of all inmates who are placed in disciplinary confinement and the newly formed Restorative Housing Unit," ACLU cooperating attorney Sonja Deyoe said.
Richard Paiva, the lead plaintiff in the class-action lawsuit, said that the changes are "not perfect," but that he is satisfied with the reforms.
"The hard work and unrelenting dedication of my attorneys as well as all of the voices of the advocates on the outside to make these reforms a reality cannot be overstated," Paiva said.
The full memo released by the DOC can be read here.