Department of Education awards $7.5M to several school districts to take classroom outside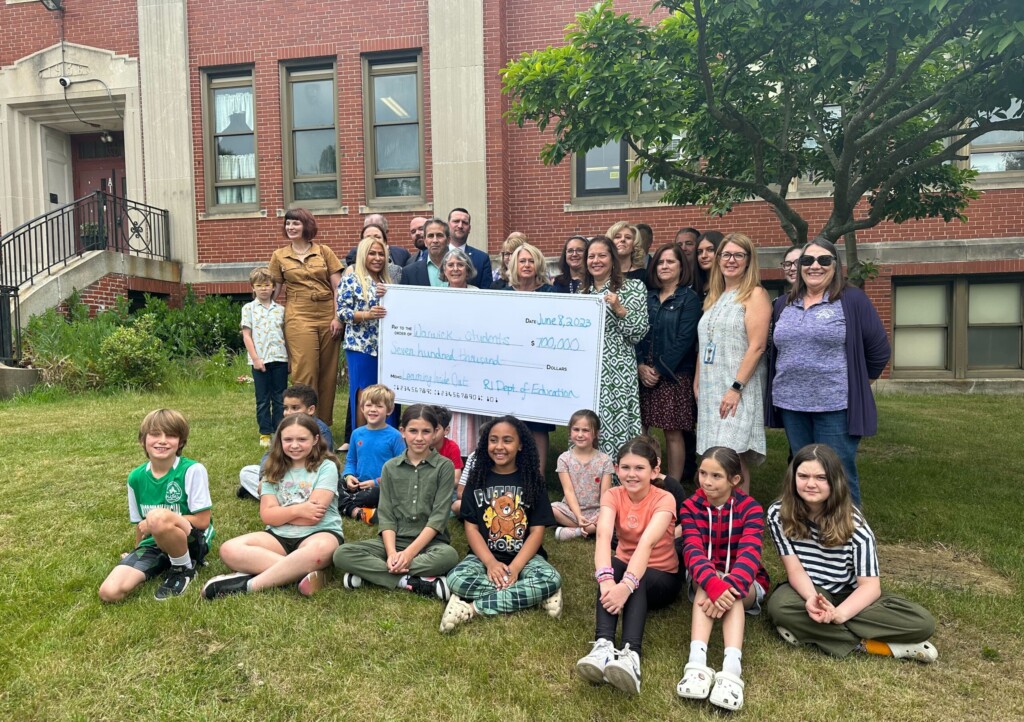 WARWICK, R.I. (WLNE) — The Rhode Island Department of Education on Thursday awarded $7.5 million to several school districts in the state to help them take the classroom outside.
"In the age of technology and virtual connectivity, it is crucial that we do not lose sight of the immense benefits that outdoor learning environments offer to our children's education and overall well-being," said Gov. Dan McKee.
The Learning Inside Out Outdoor Classroom Initiative aims to promote environmental literacy and community connection and address problems like inequitable access to the outdoors and climate change.
"Outdoor learning encourages students to embrace their innate sense of exploration and discovery, igniting a lifelong love for learning," said Commissioner Angélica Infante-Green.
The Department of Education has partnered with the U.S. Fish and Wildlife Service to provide districts with resources and technical support.
About 89 outdoor classroom projects throughout 29 districts will be funded.
"We are thrilled to approve dozens of projects that will plant the seeds of inspiration in our children, and show [that] our students and educators [don't] have to be confined to four walls, regardless of their zip code," said Infante-Green.