Department of Education granted $7.2M for mental health services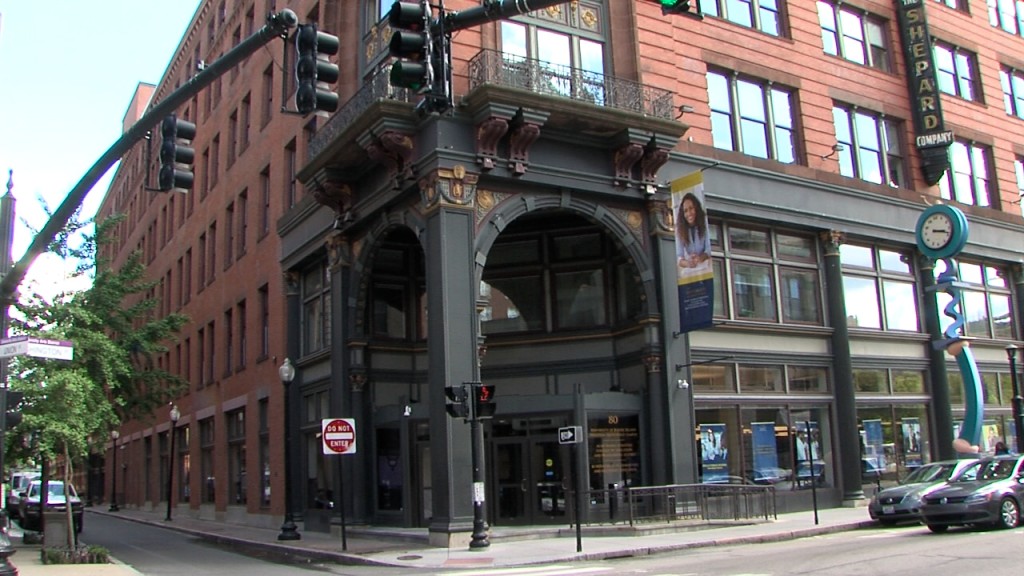 PROVIDENCE, R.I. (WLNE) — The Rhode Island Department of Education was granted $7.2 million in federal funds to expand youth mental health services through the state.
The McKee administration said Wednesday that the services will be distributed through Chariho, East Providence, Newport, and Warwick school districts.
The grant came from the The Substance Abuse and Mental Health Services Administration's four year "Advancing Wellness and Resiliency in Education" project.
Matthew Sheaff, senior communications advisor for McKee, said the purpose of Project AWARE is to increase awareness of mental health issues among school-aged youth.
The project aims to train school employees to detect mental health issues, respond to them, and connect students' families to services.
"Project AWARE provides our education professionals with the much-needed resources and training they need in order to protect the mental health of Rhode Island's students," said Lt. Sabina Gov. Matos. "I am excited to see it expand to new schools across Rhode Island."
The Department of Education received its first grant from Project AWARE in 2018, launching programs in Pawtucket, Providence, and Woonsocket.
A second grant was given to RIDE in 2021, expanding the project into Cranston, West Warwick, and Westerly.
The newest grant will build off previous grants, bringing those programs to over 18,300 students in Chariho, East Providence, Newport, and Warwick.