Department of Education set to address legal threat over Providence school closures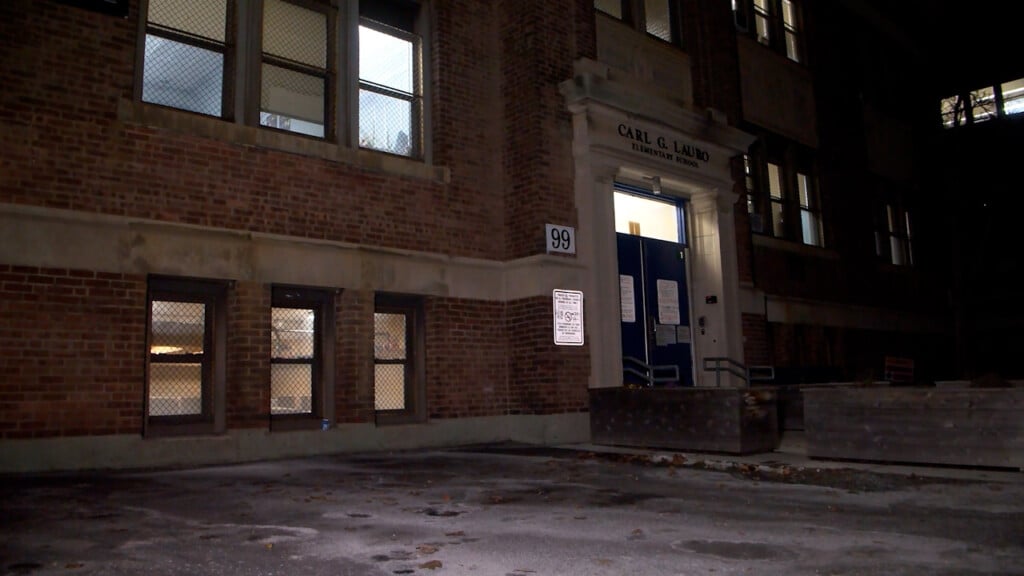 PROVIDENCE, R.I. (WLNE) — The Council on Elementary and Secondary Education on Thursday will discuss a letter sent last month from some Providence parents threatening to sue the Department of Education over the closure of three schools.
In that letter, submitted to the Department of Education on Feb. 21, attorney Elizabeth Wiens said that the decision to close the three Providence schools was "made without any input from parents, students, teachers, and other affected parties."
The three schools set to close are Alan Feinstein Elementary School at Broad Street, Carl G. Lauro Elementary School, and Gilbert Stuart Middle School.
"In fact, it appears that even the Council was not informed that the Commissioner intended to permanently close the school," wrote Wiens.
Wiens argues that Commissioner Angélica Infante-Green doesn't have the authority to permanently close a public school.
In the letter, the attorney wrote, "That authority rests exclusively with this Council."
Wiens contends that the school closures was never presented to the Providence School Building Committee.
That committee's role, Wiens said, is to "provide input and advise on the needs of the District [and] make good on the promises made in the Turnaround Action Plan, to provide services to the students and community."
She said it wasn't immediately known if anyone with knowledge of Alan Shawn Feinstein Elementary School's building conditions was involved in the decision.
"Clearly, no one with an understanding of the vital role the school plays in the community was consulted about the decision," Wiens wrote.
Prior to Thursday night's meeting, ABC 6 News reached out to the Department of Education for comment but have yet to hear back.