Department of Environmental Management conducts controlled burn on Dutch Island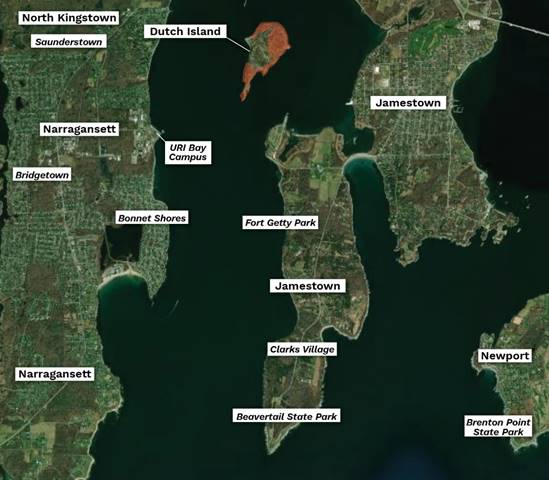 PROVIDENCE, R.I. (WLNE) — The Rhode Island Department of Environmental Management said that they will be doing a controlled burn Tuesday on Dutch Island.
Smoke may be seen from the Jamestown Bridge and nearby areas, Jay Wegimont, a program services officer at the department, said in a release Monday.
"The burn plan, created by Star Tree Wildlife Protection and approved by DEM, ensures the safe and successful implementation of fire on the island," noted Wegimont.
The Department of Environmental advises the public not to approach the island. Town halls, schools, police, and fire departments in the area have been notified.
There is no risk to the public.