Department of Environmental Management prepares to keep residents, visitors safe from Henri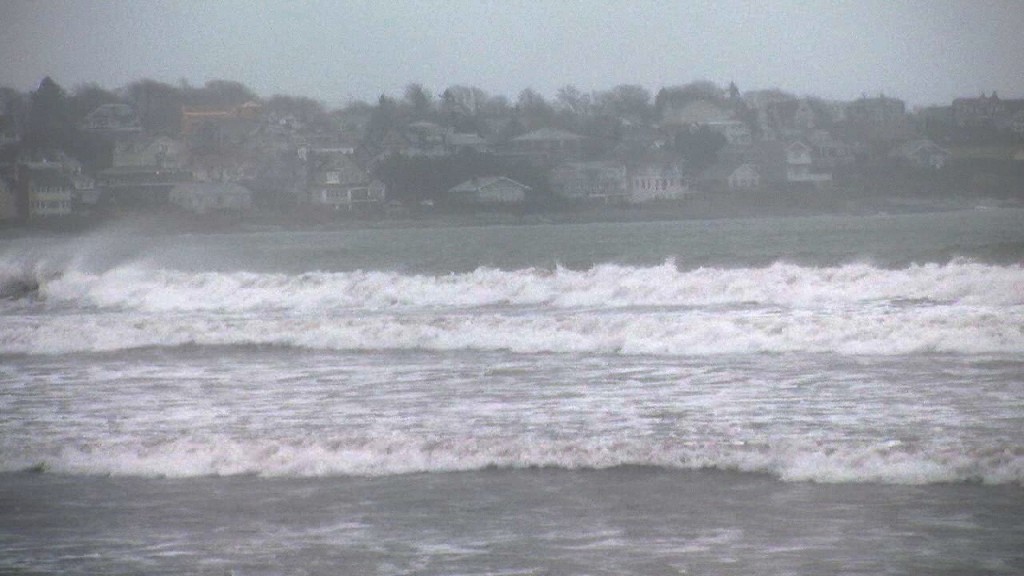 PROVIDENCE, R.I. (WLNE) – The Department of Environmental Management released how it is preparing to keep Rhode Islanders safe from the effects of Tropical Storm Henri.
State beaches
The DEM emphasizes caution around state beaches this weekend because of anticipated rip currents and high surf. DEM says state beaches will remain open Saturday, but will likely close Sunday and have a delayed opening of 12 p.m. on Monday.
Swimming will be allowed Saturday with restrictions, and the beaches will be monitored by managers and lifeguards.
DEM urges Rhode Islanders to use extreme caution around shoreline areas.
"Rhode Island often experiences needless tragedy during storms when wave-watchers or anglers who have climbed onto rocks near the shore get hit by waves, are quickly swept out to deep water, and drown," the DEM said.
State parks
Facilities and amenities at state parks will be open Saturday, but closed Sunday.
The entrances to Beavertail State Park in Jamestown and Camp Cronin Fishing Area in Narragansett will be barricaded. These are the sites of recent drownings, and the public should stay away.
State campgrounds
State campgrounds will be closed Saturday, Sunday, and Monday.
Dams
Dam owners have been asked to monitor for potentially unsafe conditions, and to inspect dams to ensure that spillways and downstream channels are clear. They have also been instructed to report any unsafe conditions to local emergency management officials.
Pet sheltering
The DEM says that after Hurricane Katrina, officials learned that many people did not evacuate because they thought they could not bring their pet with them. If you are asked to evacuate, take your pet with you. If you need to stay in a shelter, first drop your pet off at a local municipal animal shelter. The DEM says that under no circumstances should a pet be left behind. Horse and livestock owners should start making provisions to shelter in place, as they likely can't evacuate. For more specific information, click here.
State Port of Galilee
Fisherman berthed at the Port of Galilee have been notified to secure boats and remove all items from the dock.
Cancellations
The farmers' market scheduled for Sunday at Fisherman's Memorial Campground in Narragansett, as well as the Come Clam with Me class on Monday in Colt State Park, are cancelled.