Department of Health announces hepatitis C elimination plan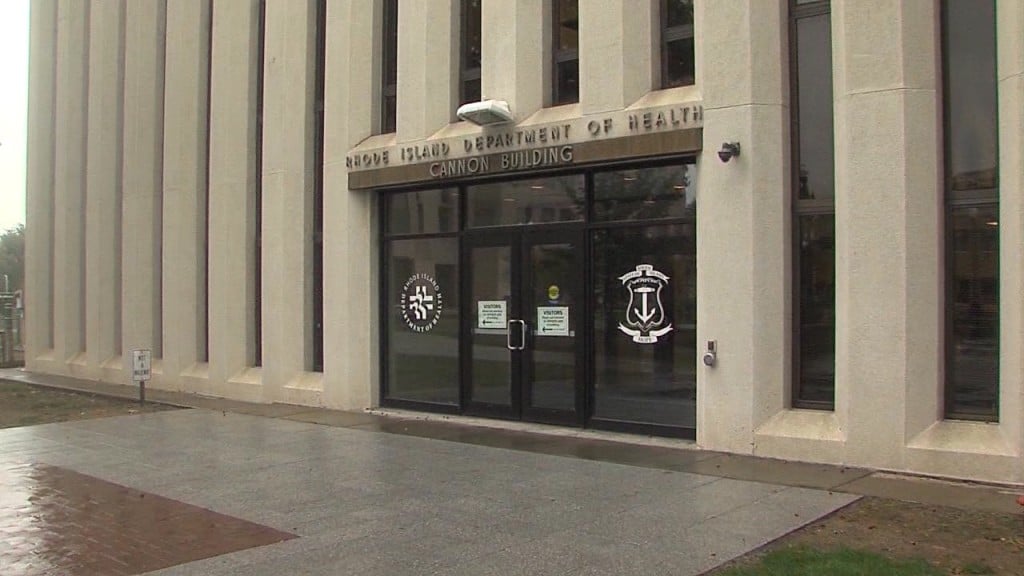 PROVIDENCE, R.I. (WLNE) — During Hepatitis Awareness Month, the Rhode Island Department of Health is raising awareness about hepatitis and encouraging all Rhode Island adults to get tested for hepatitis C at least once.
The Department of Health is sharing the Centers for Disease Control and Prevention's new hepatitis C testing recommendations in advance of Hepatitis Testing Day, which is Thursday.
According to the CDC, people with risk factors should be tested regularly. About 2.4 million people are living with hepatitis C in the United States. People can live with hepatitis C without feeling sick, but it's a leading cause of liver cancer and liver transplants. Treatments can cure most people with hepatitis C in eight to 12 weeks.
Free and confidential testing events will be held at two drop-in centers: 124 Broad St. in Pawtucket and 640 Broad St. in Providence from 11 a.m. to 2 p.m. on Thursday.
This month, the Department of Health, along with other departments, published a new multi-year strategic plant to eliminate hepatitis C in the state.
Data published in the new Rhode Island Hepatitis C Elimination Plan: 2023-2027 revealed that between 2015 and 2019, hepatitis C was a leading infectious disease case of death in Rhode Island.
The health department said the state ranks 10th overall of people infected with hepatitis C per capita and 10th among non-Hispanic Black/African Americans per capita. Baby Boomers have a 1 in 30 chance of infection.
While there's no vaccine for hepatitis C, the virus can be prevented by avoiding behaviors that can spread the disease, such as avoiding injection and drug use.
For more information, visit health.ri.gov/hepc.