Department of Health chosen to receive $500K grant to monitor air quality in Providence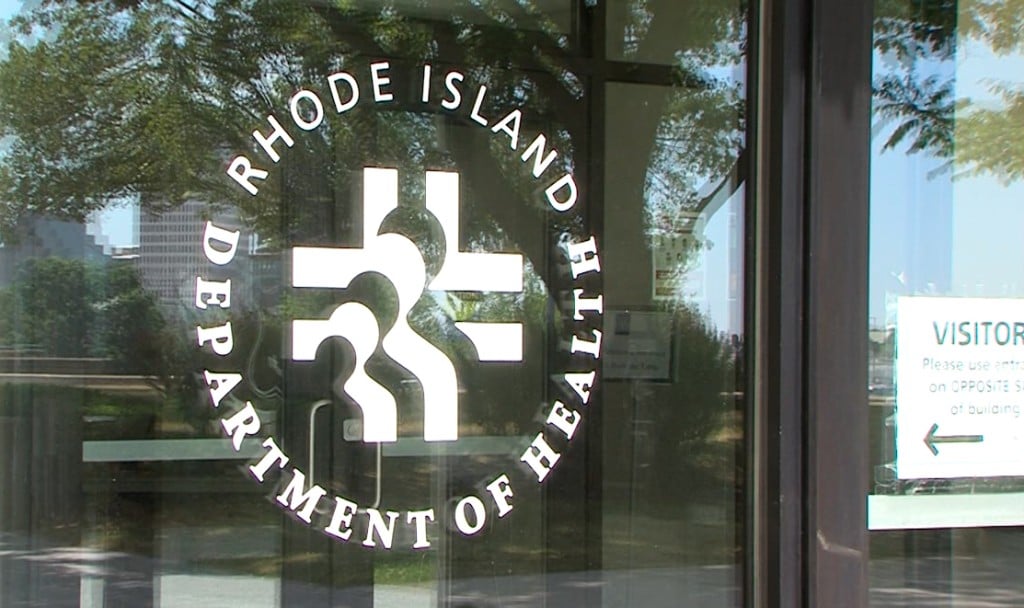 BOSTON (WLNE) — The Rhode Island Department of Health on Thursday was chosen by EPA to receive a $500,000 grant to monitor air quality in Providence.
The funding will come from President Joe Biden's Inflation Reduction Act and American Rescue Plan.
This is one of over 130 similar air monitoring projects being planned for states across the U.S.
The projects are focused on communities that are underserved, historically marginalized, and overburdened by pollution, according to a news release from EPA.
"The air monitoring projects we are announcing today will ensure dozens of overburdened communities have the tools they need to better understand air quality challenges in their neighborhoods and will help protect people from the dangers posed by air pollution," said EPA administrator Michael Regan.
"Rhode Island has one of the highest asthma rates in the country," said Sen. Sheldon Whitehouse. "Our American Rescue Plan and Inflation Reduction Act increased the funding available for air monitoring systems to protect the public from bad air days. This is an investment in communities that have unfairly borne the brunt of pollution for far too long."
EPA plans to begin the process of awarding grantees by the end of 2022. Grantees will then have three years to spend the funding.