Department of Health clears Gooseberry Beach for swimming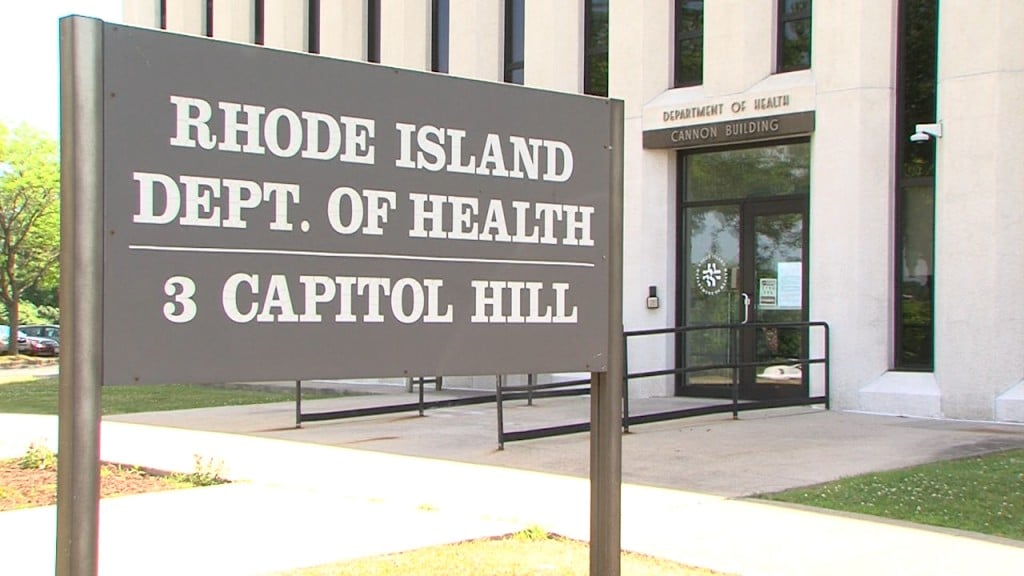 NEWPORT, R.I. (WLNE) — The Rhode Island Department of Health cleared Gooseberry Beach in Newport for swimming on Thursday morning.
The beach was recommended to close on Wednesday after the department found that bacteria levels were too high.
Those levels have come back to safer levels, according to spokesman Joseph Wendelken.
The safety status of beaches around the Ocean State may change throughout the summer as new data becomes available.
Anyone looking for the latest beach safety information can call RIDOH's beaches phone line at 401-222-2751.