Department of Health recommends closing Easton's Beach for swimming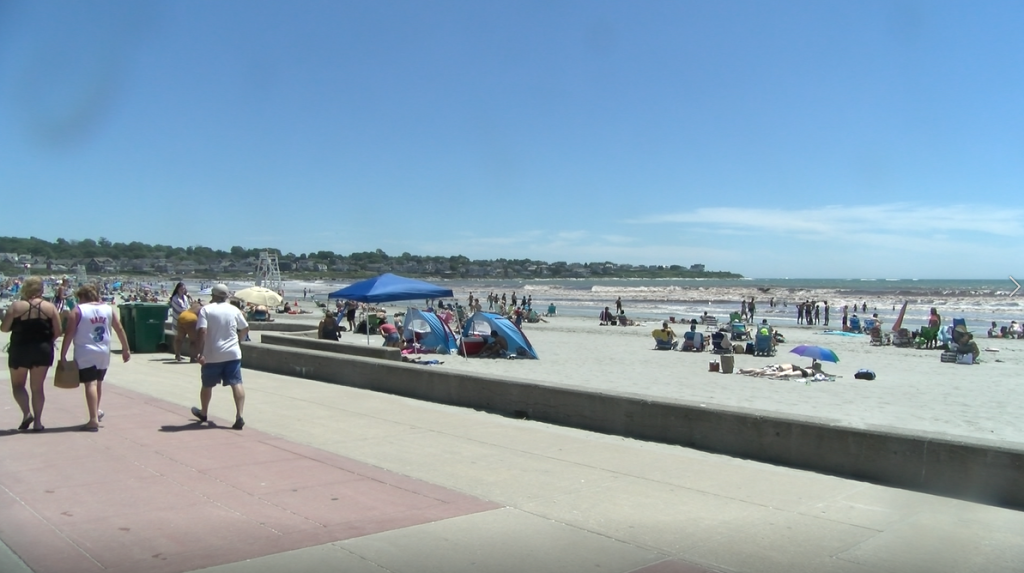 NEWPORT, R.I. (WLNE) — The Rhode Island Department of Health released a statement Wednesday, recommending that Newport closes Easton's Beach for swimming.
Joseph Wendelken, a spokesperson from the department of health, said that the bacteria levels in the beach water are too high.
"RIDOH will continue to monitor and review beach water quality regularly to ensure safe bathing throughout the summer season," the statement read.
The safety status of beaches around the Ocean State may change throughout the summer as new data becomes available.
Anyone looking for the latest beach safety information can call RIDOH's beaches phone line at 401-222-2751.