Department of Health recommends closing two beaches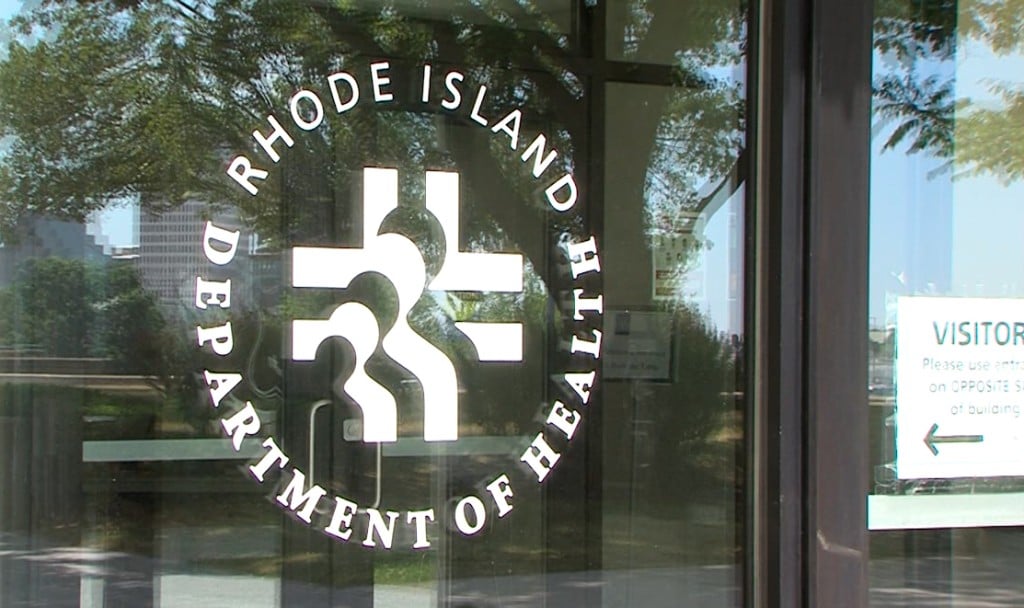 PROVIDENCE, R.I. (WLNE) — The Rhode Island Department of Health recommended to close two beaches for swimmers on Friday.
The Department of Health said Conimicut Point Beach in Warwick and Spring Lake Beach in Burrillville have unsafe levels of bacteria.
In addition, the department said they will monitor and review the quality of the beach water regularly throughout the summer.
To get the most up-to-date beach information, call 401-222-2751.
For a list of all closed beaches, visit health.ri.gov.