Department of Health recommends reopening beach in Glocester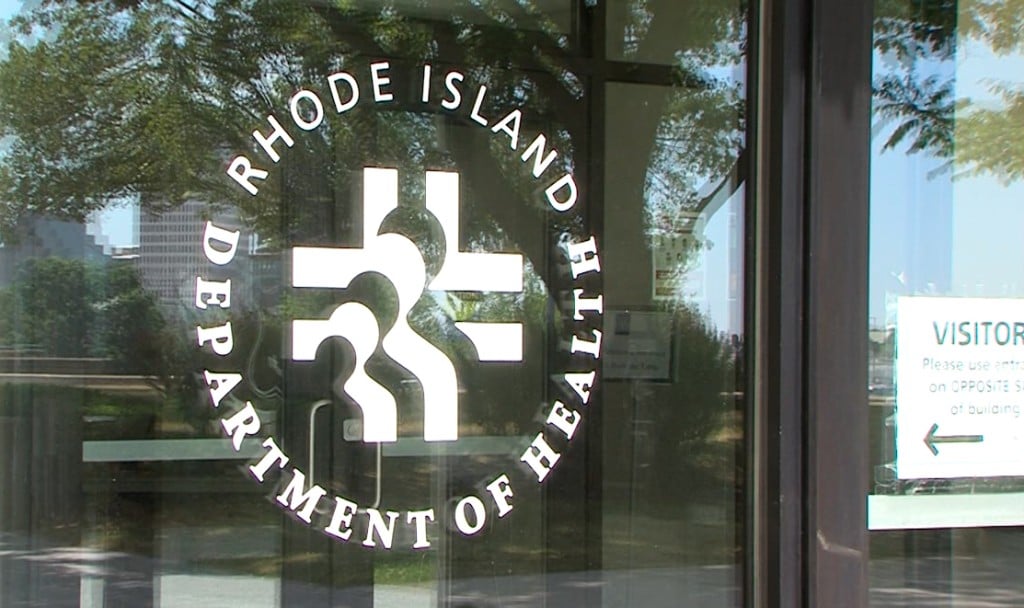 GLOCESTER, R.I. (WLNE) — The Rhode Island Department of Health on Wednesday recommended to reopen a beach in Glocester for swimmers.
The Department of Health said the bacteria at Holiday Acres Campground Beach returned to safe levels.
The department said it will continue to monitor the beach water quality through Labor Day.