Department of Health recommends reopening beach in Warwick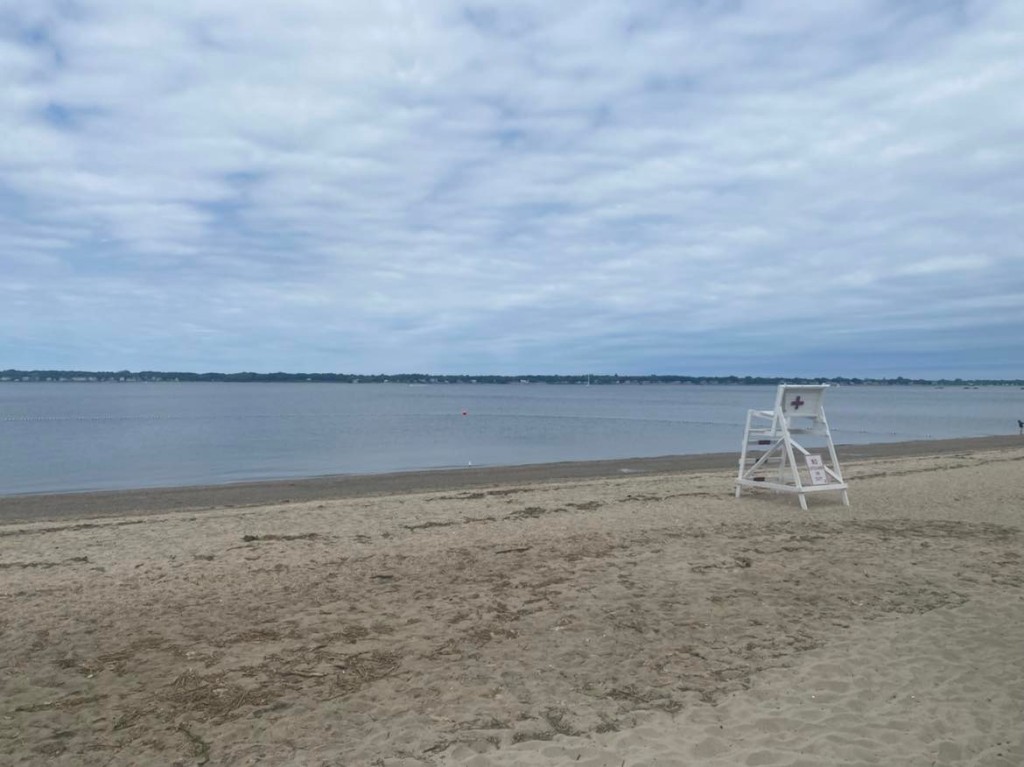 WARWICK, R.I. (WLNE) — The Rhode Island Department of Health recommended to reopen a beach in Warwick to swimmers on Saturday.
The Department of Health said the bacteria at the Goddard State Park Beach has returned back to safe levels.
The beach was closed down Friday because of high levels of bacteria.
For the most up-to-date beach information, call 401-222-2751.