Department of Health warns of E. Coli in HelloFresh ground beef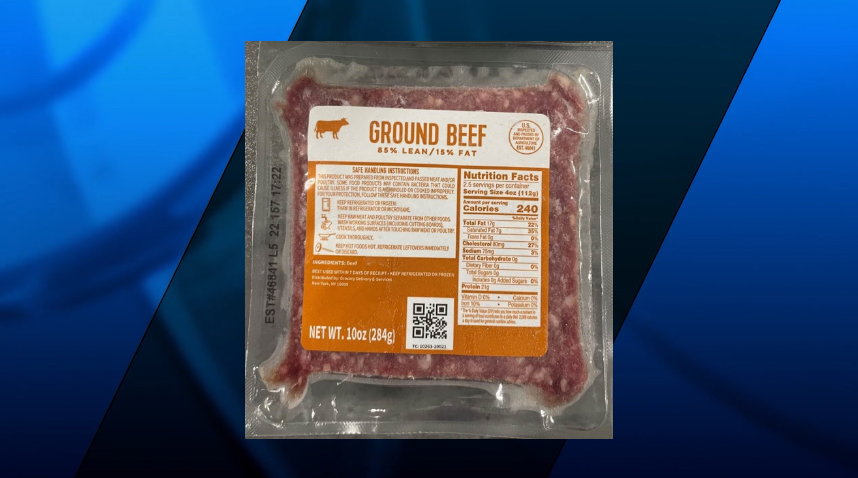 PROVIDENCE, R.I. (WLNE) — The Rhode Island Department of Health warned the public Monday that there could be E. Coli in HelloFresh's ground beef meal kits.
Joseph Wendelken, a spokesman for the Department of Health said that the meal kits were shipped to customers between July 2 and July 21.
The potentially effected products have the label "Ground beef 85% lean/15% fat" and codes "EST#46481 L1 22 155" or "EST#46481 L5 22 155" on the side of the packaging.
Wendelken added that the products come in 10-oz vacuum-packed packages.
"Federal health officials are investigating an outbreak of E. coli O157:H7 and raw ground beef is the probable source of the reported illnesses. Traceback information identified that multiple case-patients received these HelloFresh ground beef products," he said in a statement.