Department of Homeland Security issues new domestic terrorism warning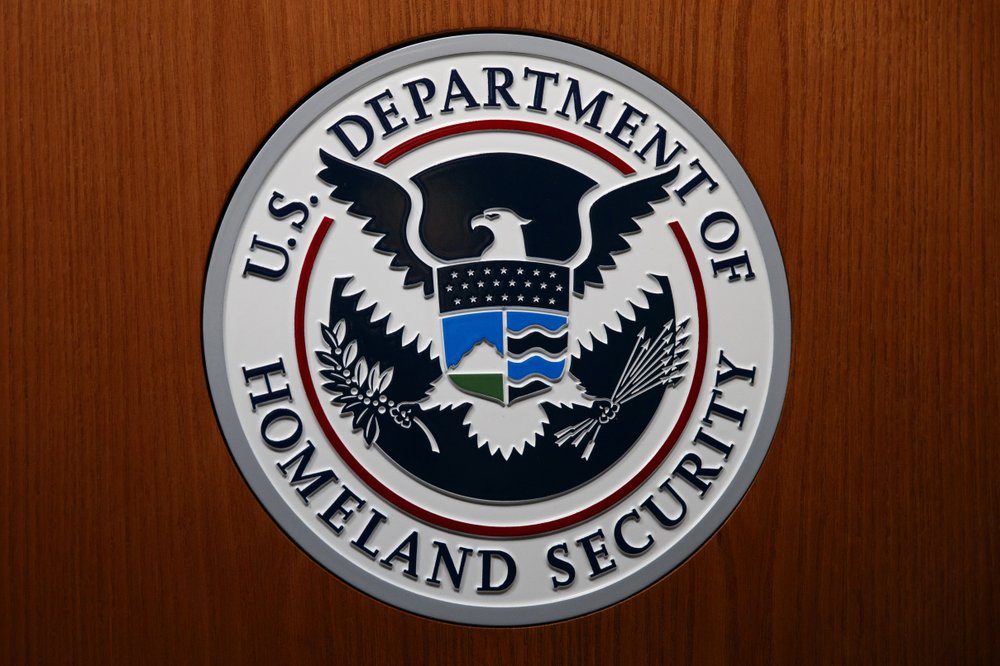 WASHINGTON, D.C. (WLNE) – The Department of Homeland Security issued a new rare "national terrorism advisory" warning about the possibility of future attacks fueled by the 2020 election.
The warning comes following the riots at the Capital. Officials say just because the inauguration is over doesn't mean the threat is.
As members of Congress prepare to put President Trump on trial, the DHS bulletin says there is growing concern about violent extremists who may "target elected officials and government facilities". It also says critical infrastructure and power and communications grids across the nation could be at risk.
The FBI continues to crack down on arrests of those involved in the insurrection on Capitol Hill. So far, over 400 suspects have been identified with hundreds of more charges likely coming.
Federal officials just arrested a man allegedly 'preparing an attack' who was found with 5-pipe bombs and dozens of weapons. The FBI announced charges against Ian Rogers after allegedly texting "I want to blow up a democrat building bad" and "I hope 45 [President Trump] goes to war if he doesn't I will."
Congresswoman Rosa DeLauro of Connecticut says she is still in disbelief after the Capital riots.
"I shook my head in disbelief. The question is, why wasn't it acted on? Who made the decisions about not moving forward with a greater sense of preparation for what turned out to be thousands of people at the Capitol, breaching the Capitol?" Rep. DeLauro said.
Congresswoman DeLauro was among the lawmakers briefed behind-closed-doors by the acting Capitol Hill Police Chief who told them her department knew beforehand there was a strong chance of violence targeting Congress but did not take appropriate action to stop it.
This time around, officials say we need to be prepared.
"What soft locations across the country may be targeted by these folks? Does it include critical infrastructure? Does it include houses of worship? We need to be prepared for all threats against- across a multitude of venues across the country," Charles Marino, former DHS Adviser said.
Department of Homeland Security officials say this heightened threat environment will likely remain for weeks. The new bulletin issued expires in April.